4th Edition - Wilson Reading System
In keeping with our commitment to provide advance notice of new editions, we are very pleased to announce the publication of the Wilson Reading System® (WRS) 4th Edition in January 2018!
The WRS 4th Edition builds on over 30 years of proven success and provides teachers with explicit guidance and resources in word structure, vocabulary, fluency, and comprehension.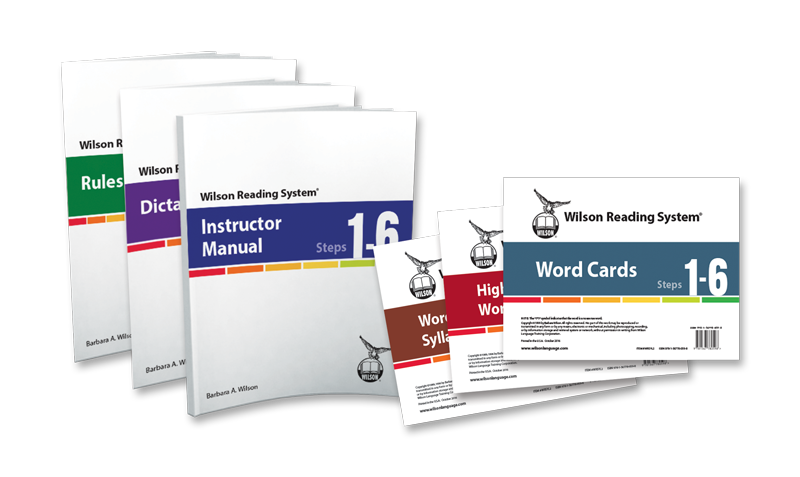 What's New & Enhanced in the 4th Edition?
The WRS 4th Edition has been updated extensively. With this new edition, we have ensured that the teacher and student resources now reflect research-based best practices that have been a part of our teacher professional learning courses for many years.
The WRS 4th Edition includes the following revisions—and more!
Updated Instructor's Manual
Block 3 guidance for fluency and comprehension
Focus on core/academic vocabulary
Predetermined high frequency words
Integrated and systematic instruction of phonology, orthography, and morphology including direct teaching of prefixes and Latin & Greek word elements
New and revised sentences and stories in Student Readers with high frequency, core, and academic word inclusion
Phrases with high frequency words for dictation
Minor Scope & Sequence changes, specifically as it relates to morphology
Enhanced Student Progress Monitoring
For questions and further information, please call our Customer Support Center at 800.899.8454 (available Monday – Friday, 8am – 5pm ET) or contact us online.