>
>
>
Student Identification
Student Identification
The Wilson Reading System® (WRS) is widely used with elementary school students, adolescents, and adults who have not yet been successful learning how to read and write. Many students who benefit from WRS have deficiencies in phonological awareness and/or orthographic processing, which makes it challenging to learn to read and spell without an explicit, systematic, and multisensory approach.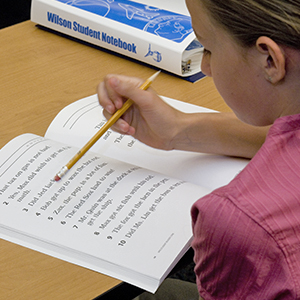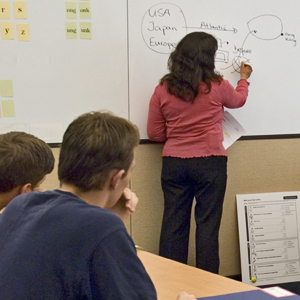 WRS specifically addresses the reading instructional needs of students in grades 2-12 and adults with a language-based learning disability, such as dyslexia. Intensive intervention planning for specific students should include a comprehensive educational assessment. 
Continue on in this section to learn more about the profile of a typical WRS student.