Evidence of Program Effectiveness
High-quality instructional materials, coupled with high-quality comprehensive professional learning, both grounded in the sciences of reading and implementation, are critical components of effective literacy instruction. When combined, we know teachers and students experience success.
Discover the evidence of our programs' effectiveness across the country.
Our Programs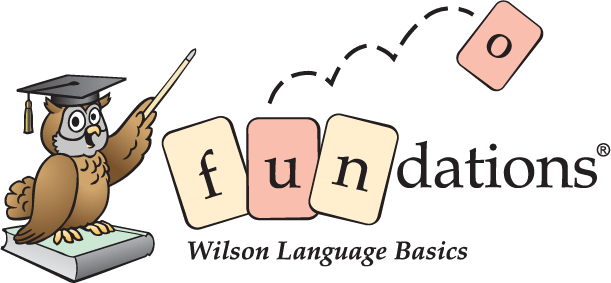 Fundations®
Establish a foundation for reading, spelling, and handwriting.
---
Prevention (Tier 1) and Early Intervention (Tier 2)
Grades K–3 in all classrooms, plus Pre-K Activity Set
Foundational skills for life-long literacy

Just Words®
Address gaps through accelerated word study for struggling readers.
---
Intervention (Tier 2)
Grades 4–12 and adults with mild to moderate gaps in decoding and spelling
A sophisticated study of word structure with explicit teaching on "how English works"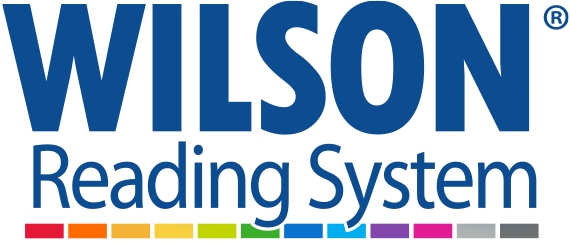 Wilson Reading System®
Provide intensive instruction for even the most challenged reader.
---
Intensive intervention (Tier 3)
Grades 2–12 and adults with a language-based learning disability, such as dyslexia
Orton-Gillingham based; intensive, Structured Literacy instruction