>
>
>
Wilson Certified Teacher Conference
Wilson Certified Teacher Conference
The Wilson Reading System® Certified Teacher Conference was created exclusively for WRS Level I and Level II Certified educators who are dedicated to expanding their knowledge and practice.
Learn "big picture" research and theory about significant educational topics from leading experts, including Barbara Wilson.
Strengthen your instructional skills in interactive small-group sessions led by master educators who understand teachers' challenges.
Re-energize your passion for teaching by connecting with a community of WRS-certified peers and exchanging ideas.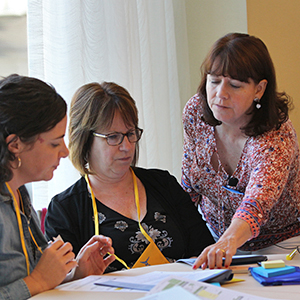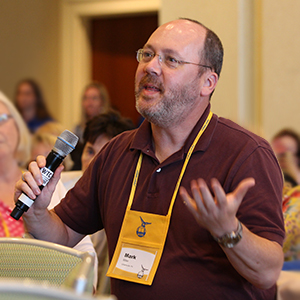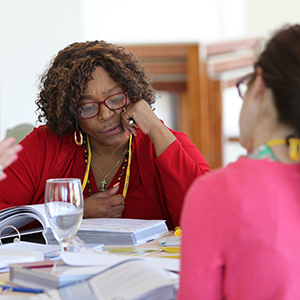 The WRS Certified Teacher Conference is typically held every other year. This conference offers a wonderful opportunity for teachers to share their Wilson experiences and gather information relevant to their unique needs, which they then can put into practice with students.
View our story and video highlighting Wilson's 2018 conferences to get a taste of this exciting event!