>
>
>
Wilson Certified Teacher Conference
Wilson Certified Teacher Conference
The Wilson® Certified Teacher Conference was created exclusively for WRS Level I and Level II Certified educators who are dedicated to expanding their knowledge and practice.
Strengthen your instructional skills in interactive small-group sessions led by master educators who understand teachers' challenges.
Re-energize your passion for teaching by connecting with a community of WRS-certified peers and exchanging ideas.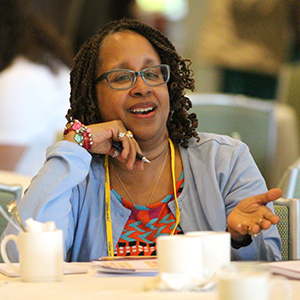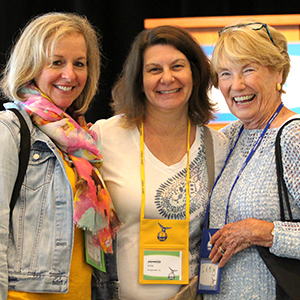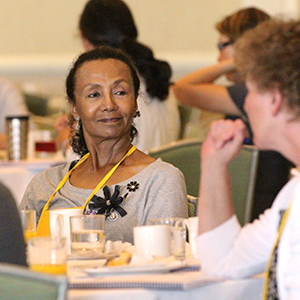 The Wilson Certified Teacher Conference is held every other year, with the next event scheduled for July 2020. This conference offers a wonderful opportunity for teachers to share their Wilson experiences and gather information relevant to their unique needs, which they then can put into practice with students.
View our story and video highlighting Wilson's 2016 conferences to get a taste of this exciting event!
"It is always rejuvenating to be with like-minded professionals. The collaboration with literacy professionals inspires and validates what we do with our students."
– Ellen Lazarow, 2016 conference attendee
"Everything was wonderful! I have always wanted to attend a Wilson conference, and this being my first one, I was nothing short of impressed. It was such an amazing experience to be around so many incredible educators that all share the same beliefs that I do."
– Vanessa Flatness, 2016 conference attendee