>
>
>
Leadership Conference
Leadership Conference
The Wilson® Leadership Conference is designed exclusively for administrators in school districts and organizations that are collaborating with Wilson to achieve literacy for all.
Learn from and engage with distinguished experts in the fields of literacy education and implementation science with a focus on current trends and research.
Be inspired by authors and master educators who have been "in your shoes."
Share with fellow administrators from across the country your experiences, successes, and challenges in leading the change to improve literacy for all students in your school district.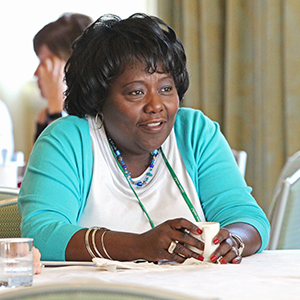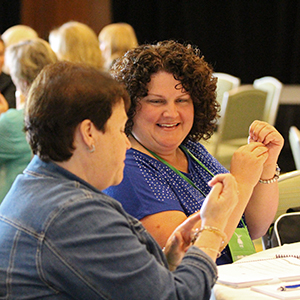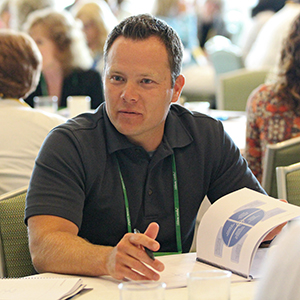 The Leadership Conference features keynote speakers and sessions specific to administrators' concerns. This experience provides insightful, inspirational, and practical guidance for leadership development and effective implementation. By design, the conference also encourages networking and learning from other leaders in the field.
"The topics and information presented at the Wilson Leadership Conference always inspire our literacy team to craft the kickoff for the new school year for our teachers and administrators! Thank you for another great conference."
– Pat Roberts,
Executive Director, AIM Academy in PA