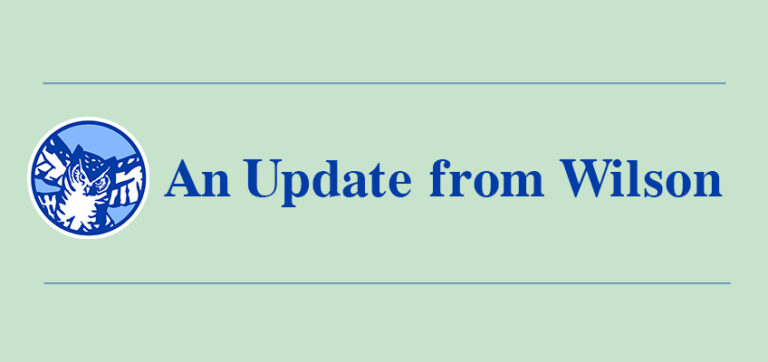 Supporting Students During COVID-19 Closures
As a Massachusetts-based company, we are complying with the Governor's emergency mandate to limit in-person operations. Please know that we are doing our best to continue to serve you during this period, although our response time may be delayed. Thank you for your patience.
During extended school closures due to the current COVID-19 pandemic, Wilson Language Training® recognizes that addressing the needs of your students while continuing to keep yourself, your class, and other faculty members safe is important….
Copy and paste this URL into your WordPress site to embed
Copy and paste this code into your site to embed