Experts in Foundational Literacy and Dyslexia for Reading and Spelling Success
Research-based reading and spelling programs for all ages
Wilson® is a pioneer and leader in championing the science of reading and empowering educators across the country to pursue "Literacy for All." For over 30 years, Wilson Language Training® (WLT) has been devoted to improving instruction for students with dyslexia and ensuring that all students learn to read and spell through our research-based multisensory, structured literacy programs.
Why Wilson®
Every individual — young readers introduced to reading for the first time, students in need of intervention support, and those with dyslexia and persistent reading challenges — has the right to acquire literacy. By partnering with educators, parents, and students, we make it possible.
---
Wilson programs utilize research on effective instructional content and practices to ensure students become proficient readers and writers. Our commitment to high-quality professional learning and implementation science has resulted in sustained program implementation and student success in schools and districts across the country.
Our Programs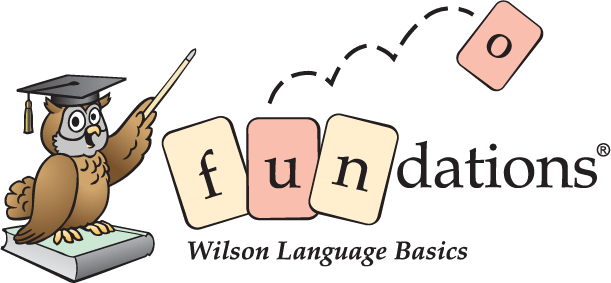 Fundations®
Establish a foundation for reading, spelling, and handwriting.
---
Prevention (Tier 1) and Early Intervention (Tier 2)
Grades K–3 in all classrooms, plus Pre-K Activity Set
Foundational skills for life-long literacy

Just Words®
Address gaps through accelerated word study for struggling readers.
---
Intervention (Tier 2)
Grades 4–12 and adults with mild to moderate gaps in decoding and spelling
A sophisticated study of word structure with explicit teaching on "how English works"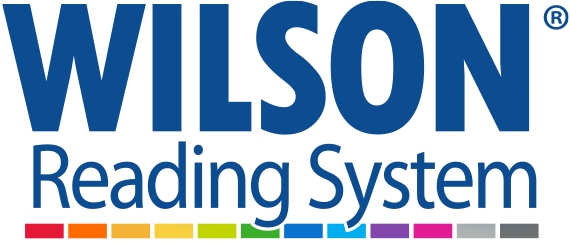 Wilson Reading System®
Provide intensive instruction for even the most challenged reader.
---
Intensive intervention (Tier 3)
Grades 2–12 and adults with a language-based learning disability, such as dyslexia
Orton-Gillingham based; intensive, Structured Literacy instruction
For Educators
Our professional learning options help educators gain the confidence, skills, and experience to successfully teach reading and spelling with all their students.
For Administrators
Wilson® partners with schools and districts to build customized literacy plans that support program implementation and long-term instructional capacity.
For Parents
We understand the challenges faced by students with language-based learning disabilities like dyslexia. Access resources and learn how you can help your child.
---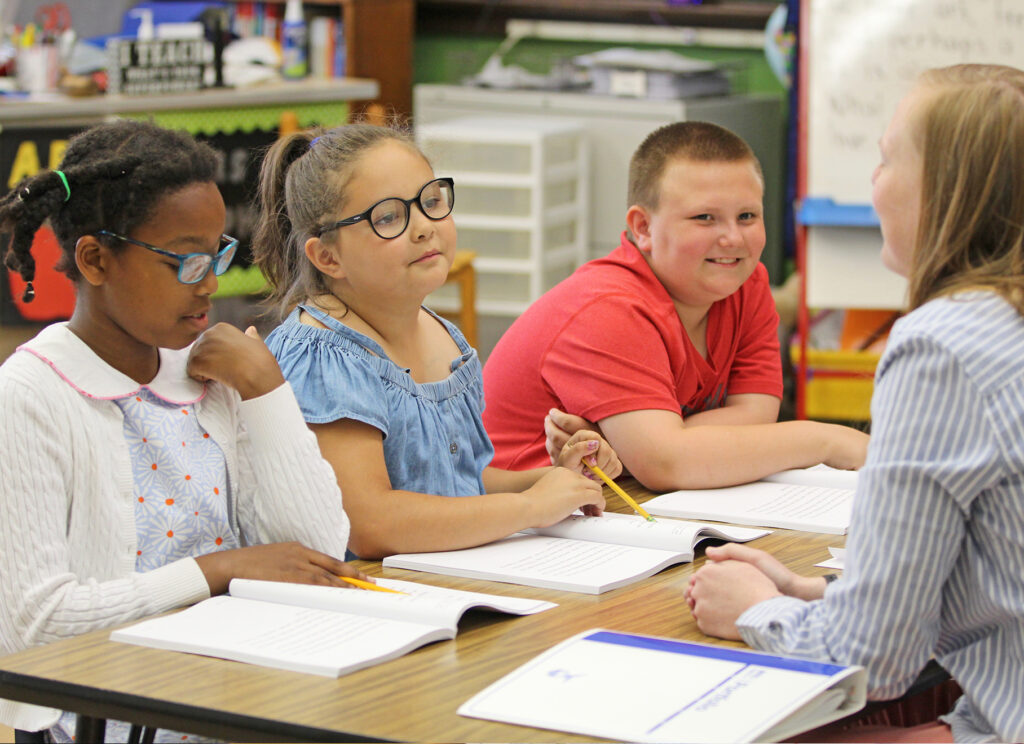 Structured Literacy: Benefiting All Students
Our expertise in literacy instruction stems from a long history in the field of dyslexia education.
---
Since our founding, Wilson Language Training® (WLT) has been dedicated to teaching struggling learners. We use a structured literacy approach to prepare all students for literacy success. This is effective for students with dyslexia, but is also an effective approach for all students.
Learn more about funding sources to support schools and districts.



News and Success Stories