FUN HUB®
---
A virtual resource for Fundations® implementation
A Virtual Resource Hub
Explore some of the key features of the FUN HUB® with this introductory video.
Our annual subscription, FUN HUB®, is an online resource for educators implementing Fundations in remote or hybrid settings. This video is a tour of the key features mentioned above.
The FUN HUB® provides helpful resources such as:
Fundations® InterActivities: An interactive teaching tool with Sound Cards and additional digital materials
Video Demos of New Concepts: Videos of expert literacy specialists teaching each new learning concept can be sent to students via an easy link (great for supporting absent students and those who are in remote or hybrid setting; also terrific for new teachers learning how to present skills)
Targeted Practice Support: Videos of targeted lessons for each Unit/Week that can be shared with students and facilitated by support staff
Guidance and Support for Families: Videos provide an overview of the concepts taught in each Unit and tips to support students at home; can be sent via links
Digital Manual Access: Access to a copy of the Teacher's Manual using the redemption code located inside the hard copy manual you own
Additional FUN HUB® information
We are pleased to extend complimentary access to the FUN HUB® with the above features through June 30, 2023.
This incredible offer to complement classroom instruction is for schools/districts that have purchased Fundations materials.
Beginning July 1, 2023, an annual subscription will be required for both current and new users. Additional annual subscription information for 2023 is coming soon.
Educators who have a Fundations Teacher's Manual can try out the complimentary membership through June 2023. Not registered for the FUN HUB® yet? Go to hub.wilsonacademy.com.
Thank you for all you have done in the FUN HUB®! These resources are incredible and very, very helpful. I am so appreciative of all the resources and videos. I feel like I can be successful because of what you have given educators.

S. M., Fundations Teacher, NJ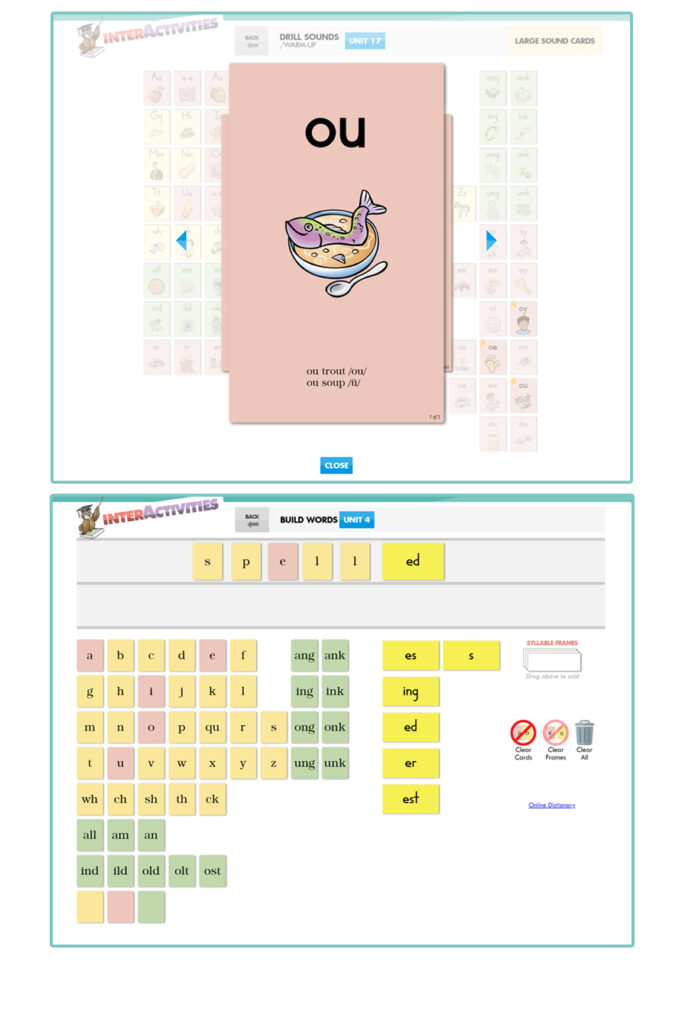 Curriculum
Familiarize yourself with the skills and concepts taught in each of Fundations' four levels.
Implementation
Use Fundations ® in your general education classroom with all students and incorporate the intervention component as needed.
Materials
Comprehensive program materials allow Fundations K–3 teachers to confidently present a carefully structured foundational skills program using engaging, multisensory techniques.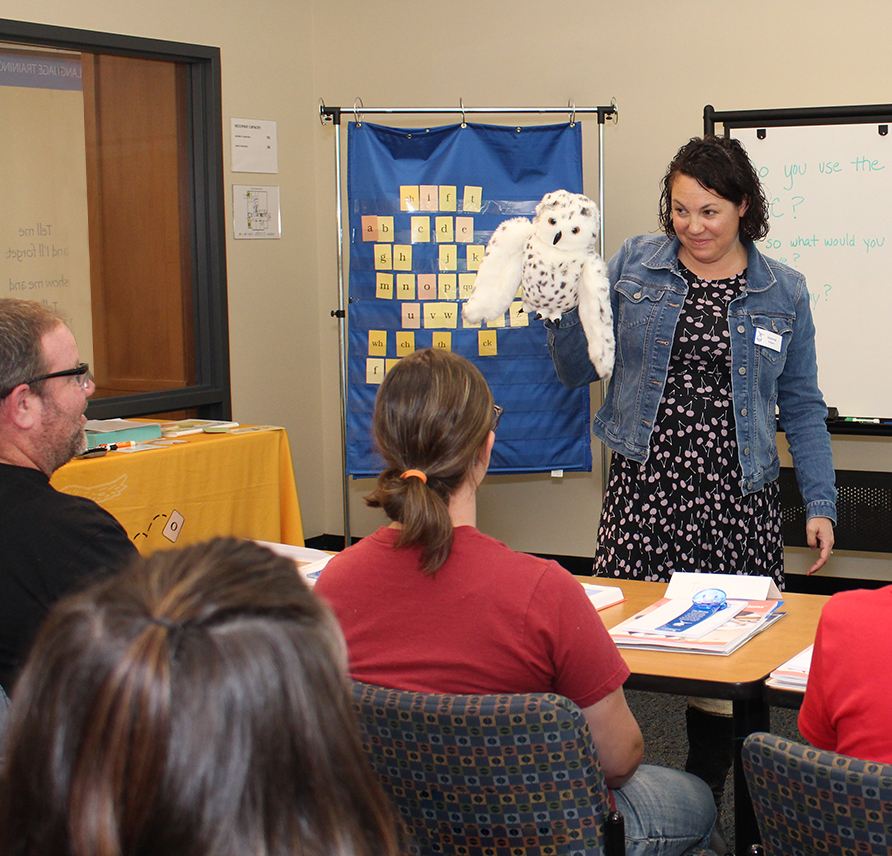 Learn about Professional Learning Opportunities
We provide educators with the training needed to enhance instruction and support implementation of Fundations® with fidelity to achieve student success.
---
Whether it's individual teacher support or school and district implementation plans, Wilson® is here to help.