Just Words®: Aligned with the Science of Reading
An Accelerated Word Study Program to Develop Proficient Readers and Spellers
---
This highly explicit, multisensory decoding and spelling program is for students in grades 4–12 and adults who have mild to moderate gaps in their decoding and spelling proficiency but do not require intensive intervention.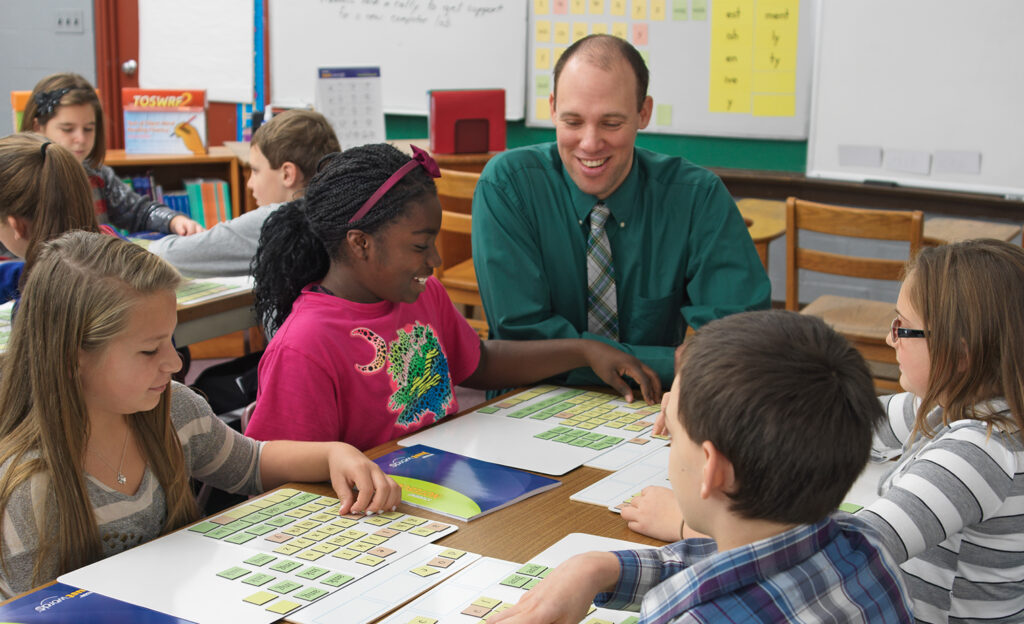 For Students with Below-Average Decoding and Spelling Skills
Just Words is a Tier 2 intervention that is a sophisticated study of word structure with explicit teaching of "how English works" for decoding and spelling automaticity.
---
Just Words supports those who have not mastered the foundational skills of language structure typically learned in grades K–3 with strategies that will allow them to independently read and spell words and build the skills necessary to access and master grade-level standards. Emphasizing phonemic awareness, phonics, word study, and spelling, Just Words is the word study component of the Wilson Reading System® curriculum at an accelerated pace so the instructional principles mirror each other. Combine Just Words with your literature-rich core English language arts (ELA) program.
Professional learning & support
● Wilson Academy®/Just Words Learning Community (online)

● Program Workshops

● Virtual Implementation Support

● Facilitator and Presenter Certifications

● Sustainability Plans

● Demonstration Sites with On-Site Coaching

Just Words Curriculum
Familiarize yourself with the skills and concepts taught in Just Words.
Just Words Implementation
Learn how to identify students appropriate for Just Words and how to implement the program successfully in your classroom.
Just Words Materials
Comprehensive materials allow teachers to confidently present a carefully structured word-study program using engaging, multisensory techniques.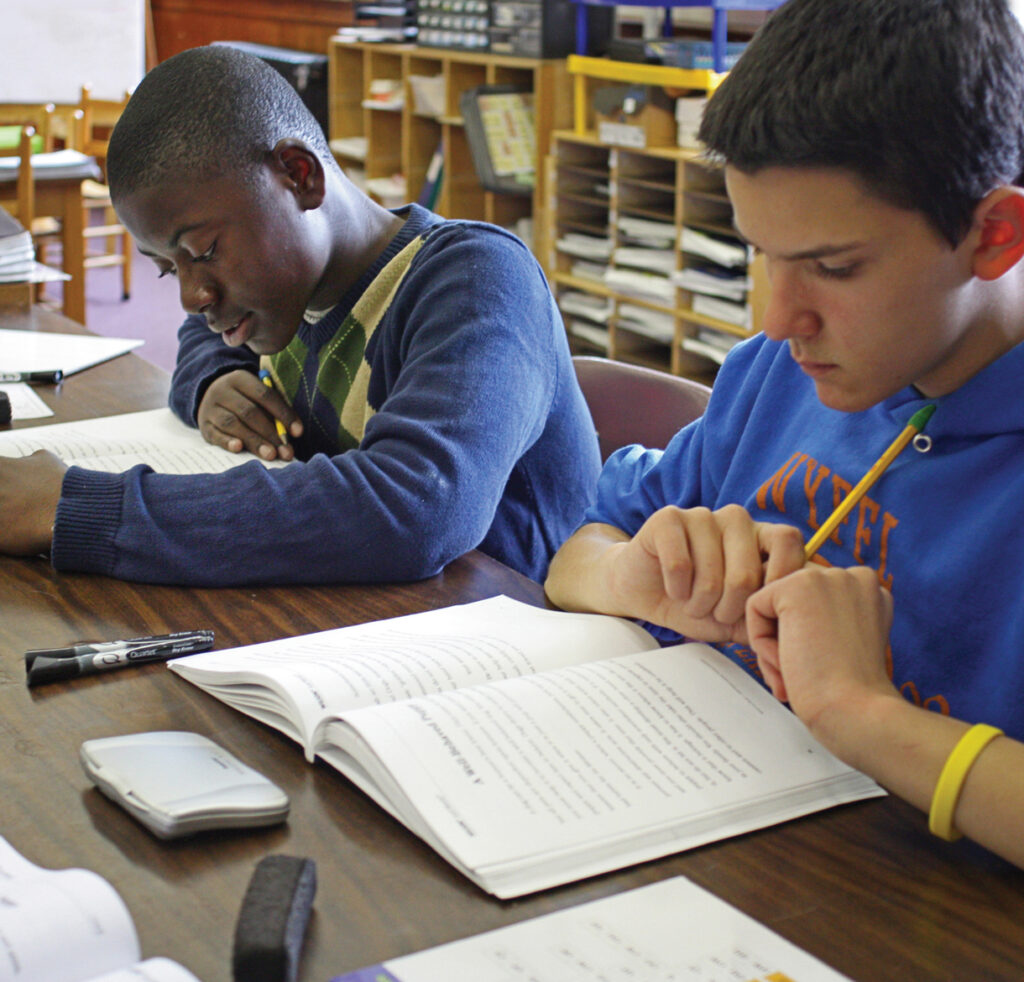 Implemented Across the Country
---
Just Words instruction has been shown to improve students' word recognition, nonsense word fluency, oral reading fluency, and comprehension among students in grades 4 and higher.
See what states have recognized Just Words
Just Words® Learning Community
With Just Words, you gain access to this membership-based companion site, which supports individuals teaching Wilson's programs. Gain access to reference and instructional materials, expert tips, and more.