Dyslexia Support
---
Wilson® can help you navigate and understand dyslexia and resources for support.
An Introduction
Dyslexia is a brain-based condition that makes learning to read and write unexpectedly difficult for millions of individuals around the world. Dyslexia is not a general learning disability or developmental disorder. It specifically impairs a person's ability to read regardless of intelligence or access to education.
According to the International Dyslexia Association (IDA):
"Dyslexia is a specific learning disability that is neurobiological in origin. It is characterized by difficulties with accurate and/or fluent word recognition and by poor spelling and decoding abilities. These difficulties typically result from a deficit in the phonological component of language that is often unexpected in relation to other cognitive abilities and the provision of effective classroom instruction. Secondary consequences may include problems in reading comprehension and reduced reading experience that can impede growth of vocabulary and background knowledge."
The National Institutes of Health offers the following definition:
"Dyslexia is a brain-based type of learning disability that specifically impairs a person's ability to read. These individuals typically read at levels significantly lower than expected despite having normal intelligence. Although the disorder varies from person to person, common characteristics among people with dyslexia are difficulty with phonological processing (the manipulation of sounds), spelling, and/or rapid visual-verbal responding. In individuals with adult onset of dyslexia, it usually occurs as a result of brain injury or in the context of dementia; this contrasts with individuals with dyslexia who simply were never identified as children or adolescents. Dyslexia can be inherited in some families, and recent studies have identified a number of genes that may predispose an individual to developing dyslexia."
Dyslexia is neurobiological in nature. According to the Yale Center for Dyslexia and Creativity, it is the most common language-based learning disability. It is believed to affect between 3% and 20% of the 331 million people in the United States. That means 9-66 million people in this country are living with dyslexia​. Additionally, it's estimated that 237 million to 1.6 billion people worldwide have dyslexia​ (Fletcher et al., 2019; Peterson & Pennington, 2012; Snowling & Melby-Lervag, 2016; Thambirajah, 2010; The Yale Center for Dyslexia and Creativity, 2023; U.S. Census Bureau, 2023; Wagner et al., 2020). Recent studies have identified several genes that may predispose a person to dyslexia. If a child shows signs of dyslexia, their parent, sibling, or grandparent may have dyslexia as well.
Challenges
People with dyslexia commonly experience difficulty with phonological processing (manipulation of sounds) and/or rapid visual-verbal response. Common manifestations include difficulty with decoding, fluent word and passage reading, and spelling, but dyslexia is a highly variable condition and affects individuals on a continuum of severity.
Learners with dyslexia may experience challenges with the following:
Reading at grade level
Processing and understanding words they hear
Phonological processing (manipulation of sounds)
Connecting word sounds to their letter shapes and spelling
Finding the right word or forming answers to questions
Identifying similarities and differences in words
Reading unfamiliar words
Fluent word and passage reading
Reading aloud
Reading speed
Spelling
Handwriting and note-taking
Literacy is Achievable
Research and instructional experience have clearly proven that individuals with mild, moderate, and even severe dyslexia can successfully learn to read and write through intensive Structured Literacy (SL) instruction provided by a skilled educator.
Medical and academic studies show that early childhood is the ideal time to identify dyslexia and begin reading intervention, yet it's never too late to learn. Together, Wilson Reading System® (WRS) and its corresponding professional learning for educators are highly effective in teaching students with dyslexia to become independent, successful readers.
Students, parents, and educators benefit from becoming knowledgeable about dyslexia, sharing that information with others, and even taking on advocacy roles. The pages in this section were developed to provide educators and parents with resources to further their understanding of dyslexia.
The Science of Dyslexia
When trying to help your child or student with dyslexia (or yourself), a lot of questions arise. Learn more about the science behind this language-based learning disability.
Legislation
Legislation, whether at the state or national level, is critical in addressing learning disabilities. Learn about initiatives intended to support and improve students' lives.
Support Organizations
Numerous organizations and resources exist to help parents, students, and educators successfully navigate the medical and educational aspects of living with this disorder. Thanks to greater understanding, the stigma long associated with dyslexia is fading.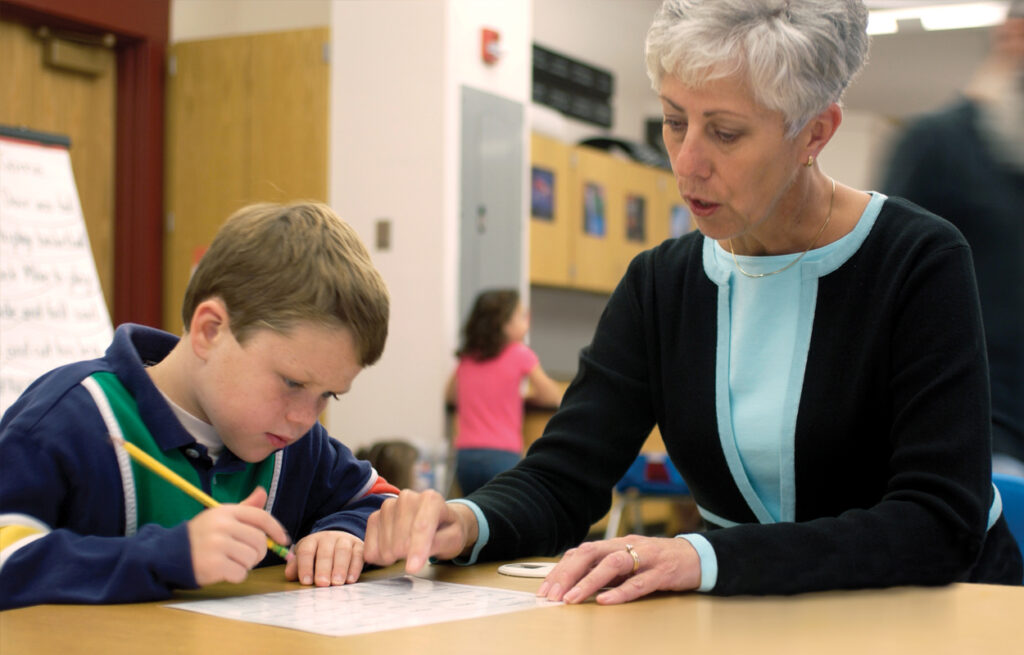 Dyslexia Screening
Learn about the difference between evaluating and screening for dyslexia.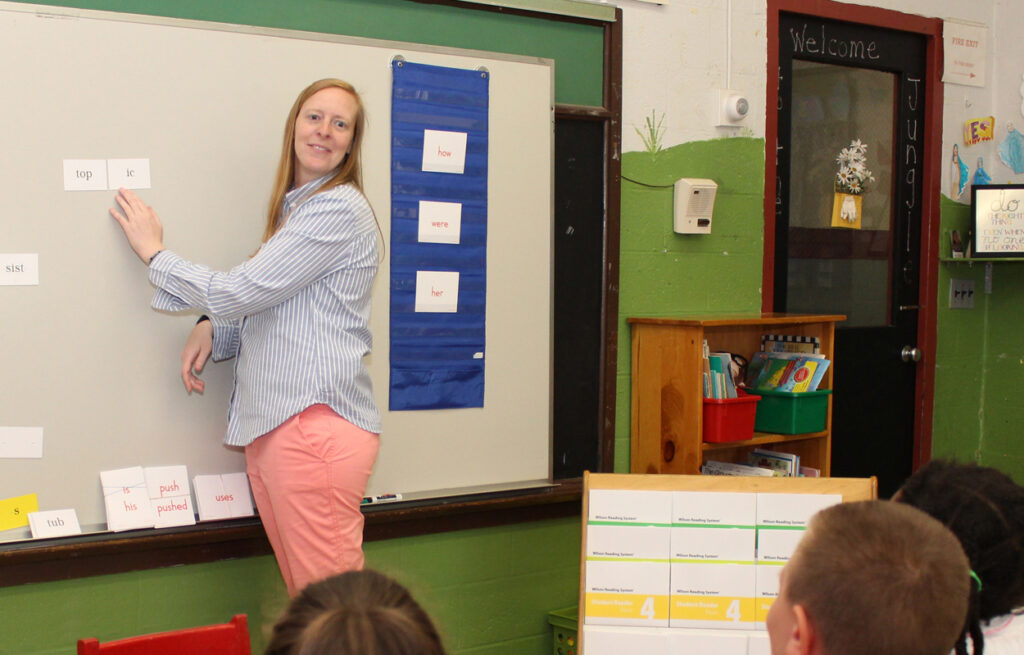 Effective Instruction
Access resources about screening, classroom supports, and effective instruction for learners with dyslexia.
Dyslexia Terminology
Demystify unfamiliar words and educational terminologies with our terminology library.