Program Support and Dyslexia Certifications
---
Professional learning and teacher support have been our primary focus for more than three decades with the goal of supporting educator and student success.
In-person and online workshops, courses, and certification opportunities
Benefits of Wilson® Professional Learning
Teacher and student success is our driving force, guided by current research on teaching, learning, and impactful professional learning.
---
Wilson Language Training® (WLT) offers in-person and online professional learning options designed to help educators develop practical skills and enhance implementation of our programs: Fundations®, Just Words®, and Wilson Reading System® (WRS).
Those who participate in Wilson's professional learning workshops and coursework receive access to the corresponding program's online Learning Community, which provides additional resources and support for ongoing success.
Professional Learning Options
The below items describe some of the pathways to professional learning through WLT.
The first step in professional learning is attendance at a workshop or course for the selected program. These are scheduled by Wilson Language Training® (WLT), as well as Wilson® Accredited Partners, at locations throughout the country. Participating in authentic Wilson professional learning, offered through WLT or our authorized providers, ensures that you receive our high-quality, practical instruction which supports program fidelity.
Following an introductory workshop for Fundations® or Just Words®, educators can continue their learning through Virtual Implementation Support (VIS). This level-specific online community of practice supports teachers in deeper skills to implement the selected program.
Wilson Reading System® (WRS) Level I and Level II Certifications prepare teachers to effectively implement WRS with students diagnosed with a language-based learning disability, such as dyslexia, who are reading and spelling below grade-level. We strongly recommend that students needing intense remediation with the WRS receive instruction from a WRS Certified Teacher. WRS Certification can also help those implementing Fundations® or Just Words® build a stronger understanding of the principles on which all Wilson programs are based.
Workshops and Courses
Learn how to implement effective lessons to meet your students' needs.
Virtual Implementation Support (VIS)
Following the Virtual Launch Workshop, deepen your skills, learn practical tips, and connect with peers across the country.
WRS Certification
Deepen your knowledge and skills to work with students with dyslexia.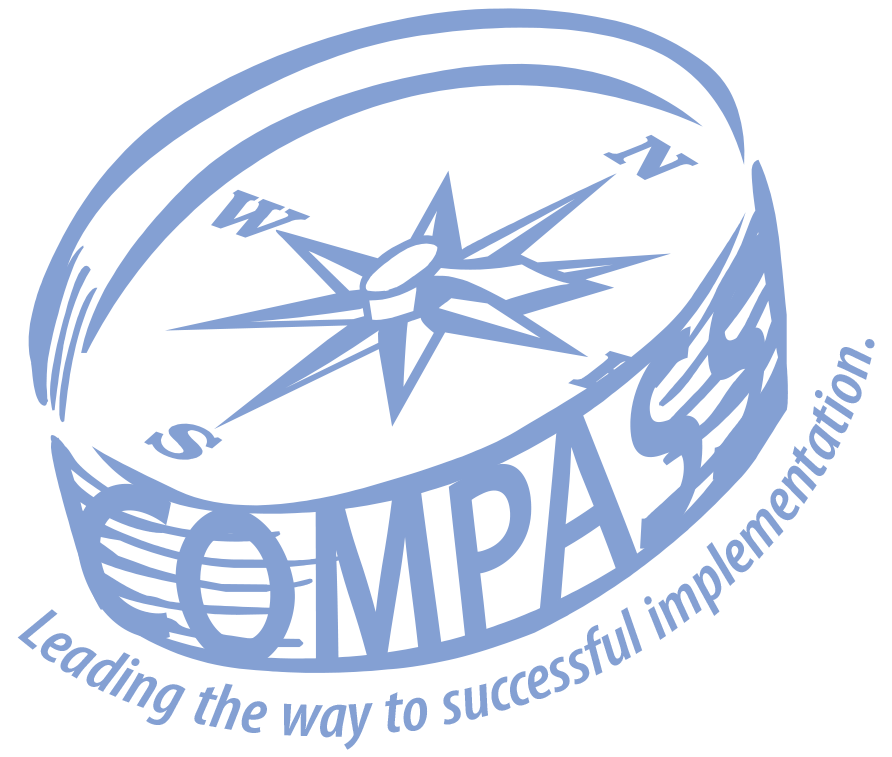 School and District Collaborations
Wilson's expert Literacy Advisors and Implementation Team collaborate with schools and districts to identify key goals and build comprehensive professional learning plans.
---
These plans provide a range of professional learning for a group of educators, developing their skills and understanding of the selected program(s) while building a culture of fidelity and sustainability in their school and district.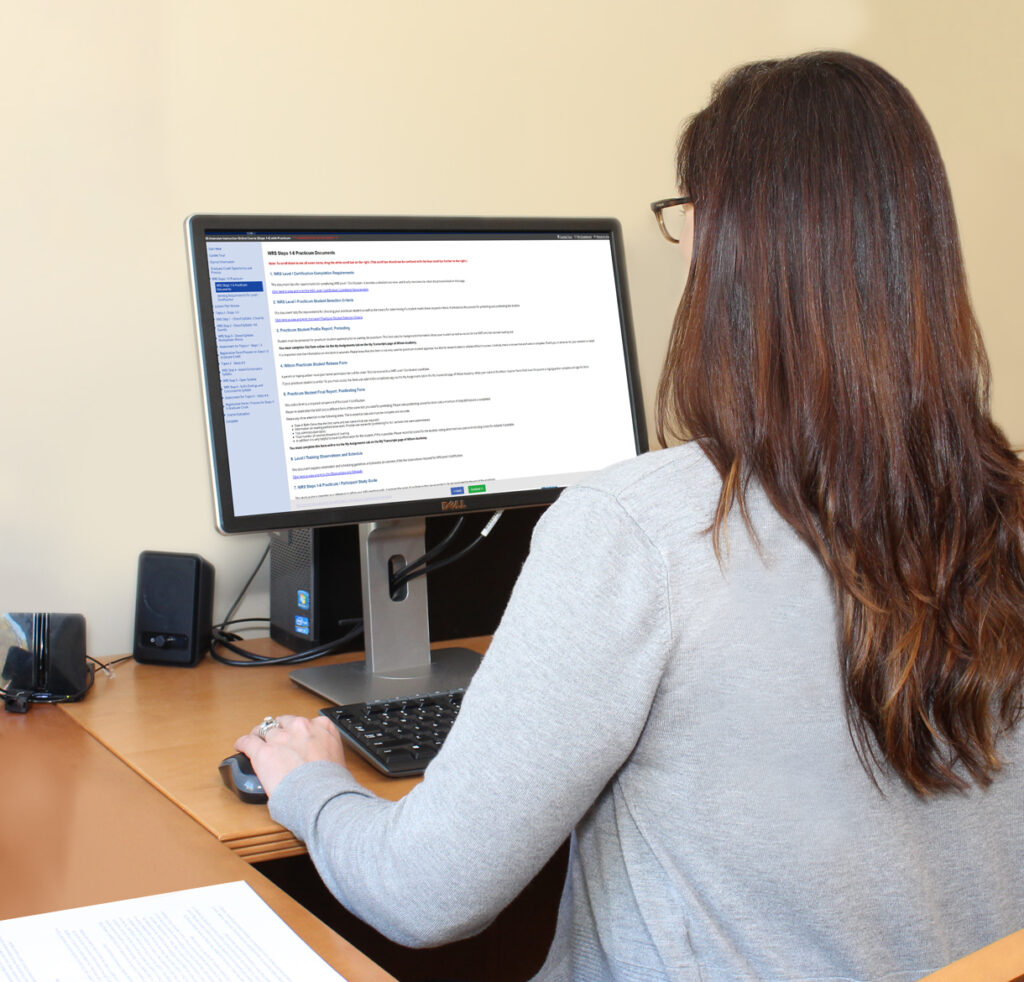 Wilson® Professional Credentials
Wilson Professional Credentials reflect the importance of ongoing development in the field of reading instruction and high standards of practice within the Wilson community.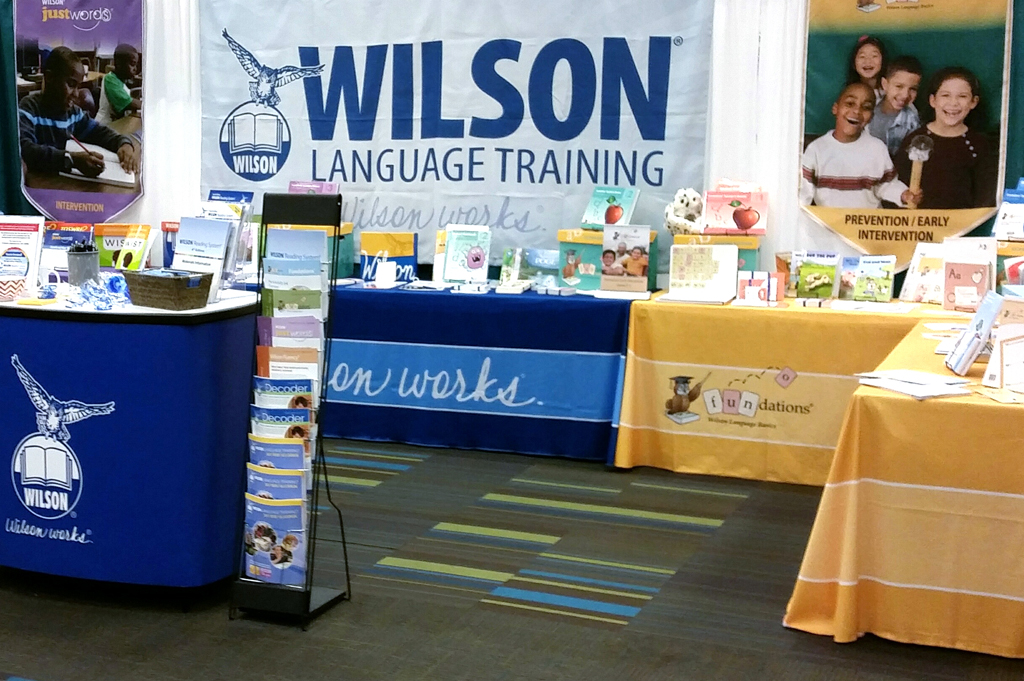 Presentations and Exhibits
Throughout the year, Wilson® exhibits at various professional conferences and trade shows geared toward educators and parents. Come see us to explore our materials and chat with our staff.
Accredited Training Partners
We partner with a variety of experienced providers across the country to expand the availability of professional learning opportunities.