Wilson® Trainer Meeting
The Wilson® Trainer Meeting is an opportunity for Wilson® Credentialed Trainers to expand their understanding of literacy education, research, legislative issues, and Wilson programs.
Engage intellectually with expert speakers about current trends and topics, and learn about practical application to the implementation of Wilson programs.
Learn from the collective knowledge of colleagues during sessions that encourage the sharing of experiences and ideas.
Renew the special bonds of the trainer community and receive support from Wilson staff for your specific situation.
Revitalize professional work with actionable information for school implementation and instruction.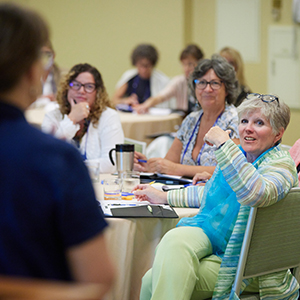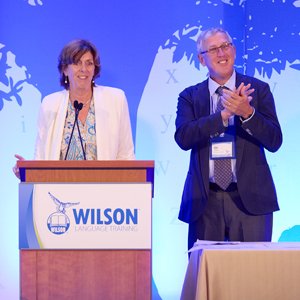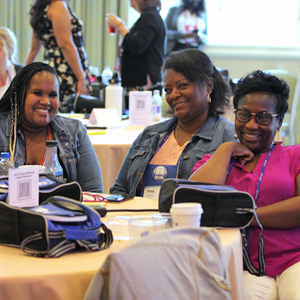 This event allows Wilson® Credentialed Trainers to continue their growth in an environment that is specifically geared toward their professional needs.
School districts and organizations with Wilson® Credentialed Trainers may want to encourage their teachers to attend the WRS Certified Teacher Conference and/or Fundations® Conference. This team experience can help develop shared understanding to support sustained communication and program implementation.
Get a taste of our exciting events! Watch our videos showcasing the 2022 Wilson® Trainer Meeting at the Seaport Hotel Boston and the virtual 2021 Wilson® Summer Conferences.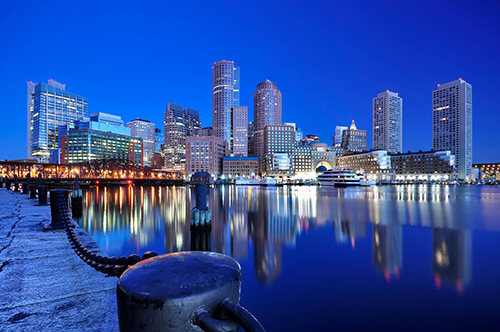 On-Demand Registration Opens August 1!
HELD: July 12–13, 2023 at the beautiful Seaport Hotel in Boston, MA, and online
Meeting information was emailed to Wilson® Credentialed Trainers. If you need assistance, please contact us.
About the Venue
The Seaport Hotel & World Trade Center provides welcoming service in Boston with all the amenities to make you feel at home. Located on the waterfront in the bustling Seaport District, it offers you stylish, luxury accommodations with dazzling city and harbor views, plus is incredibly convenient with access to all major points of interest. The Seaport's caring extends to its environmental program, earning it recognition as one of the greenest hotels in North America.
---
"Barbara [Wilson]'s session was so thorough, informative, and well executed. I can't wait to bring this information back to my district."

Joelle Nappi, New Jersey
"Being in a room full of like-minded people facing the same challenges, enjoying the same successes, and setting similar goals and aspirations was absolutely rejuvenating for me."

Nicole Cotnoir, New Hampshire
"I don't know how this experience could be any better. You all do an excellent job meeting our needs and sharing your knowledge to help us better support the teachers we work with."

Michele Blake, Utah
---