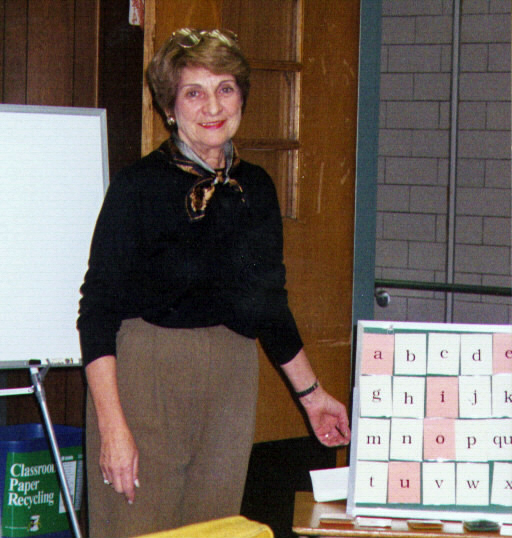 January 24, 1930 – September 27, 2023
With heavy but grateful hearts, the Wilson® community bids farewell to our longtime friend, colleague, and "Wise Owl" Trainer, Maxine Goldman. A graduate of Brown University, Maxine earned her M.Ed. from Lesley College and received Orton-Gillingham training at Massachusetts General Hospital's Language Clinic. Her passion for helping people with dyslexia learn to read led to a long career with Wilson Language Training® (WLT) that changed a multitude of lives.
She was the first person to purchase the Wilson Reading System® after WLT Co-founder Barbara Wilson made a presentation at Massachusetts General Hospital. Maxine quickly became friends with both Barbara and co-Founder Ed Wilson; she promptly visited their learning center in Hopedale, MA. Barbara remembered, "She gave us encouragement and support and cheered us on, believing so much in our mission of literacy for all."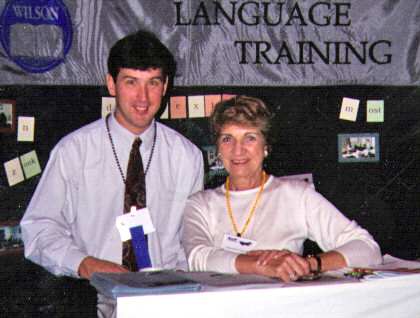 With her Orton-Gillingham training, Maxine later joined the inaugural cohort of Wilson® Credentialed Trainers (W.C.T.s). She traveled with the Wilsons monthly for two years to train teachers in the Midwest. Over the years, she trained many teachers and mentored numerous other W.C.T.s. "The number of teachers and students whose lives she impacted cannot be measured," Barbara said.
"Ed and I and everyone at Wilson Language Training love Maxine for her warmth, intelligence, kindness, humor, and commitment to helping others," Barbara elaborated. "She was and always will be our image of the very best model for a Wilson Trainer. We are forever grateful for Maxine's friendship, love, and dedication to helping teachers be successful in teaching all children to read."