Response to EdReports' Review of Fundations®
Detailed Response
In addition to the Publisher's Report and Background posted to the EdReports site, please also consider the following comprehensive evidence documents that detail misunderstandings on particular indicators across grade levels.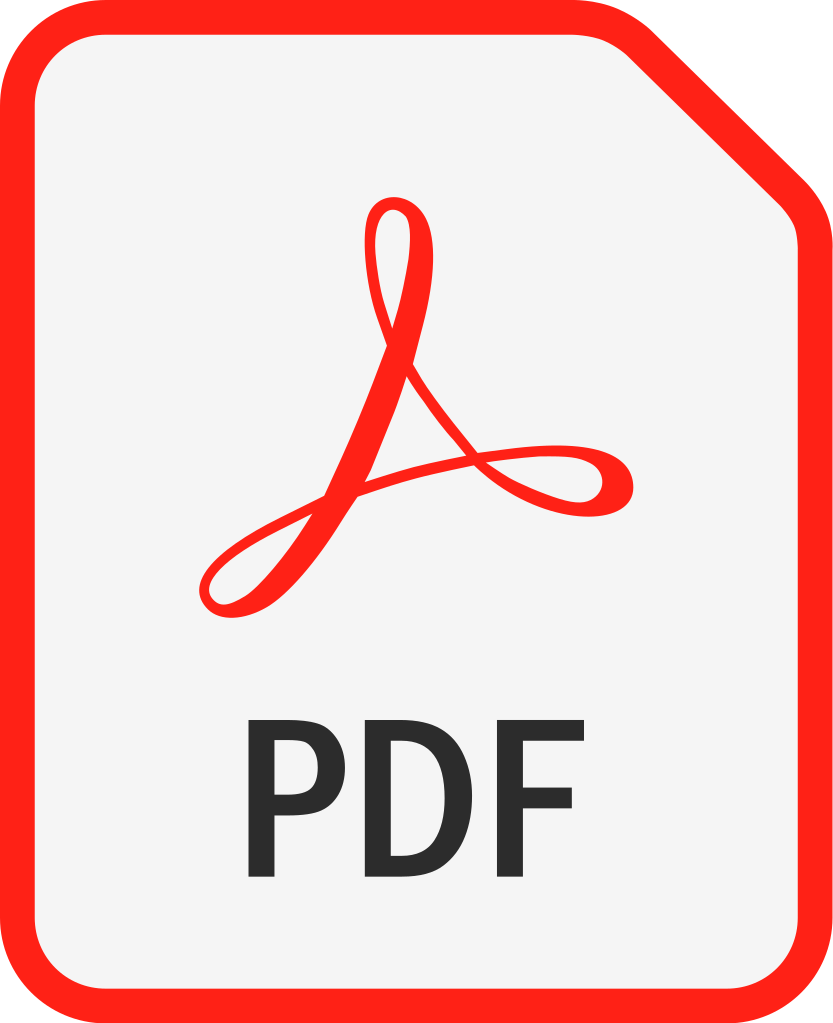 Fundations Counter Evidence by Indicator Gateway 1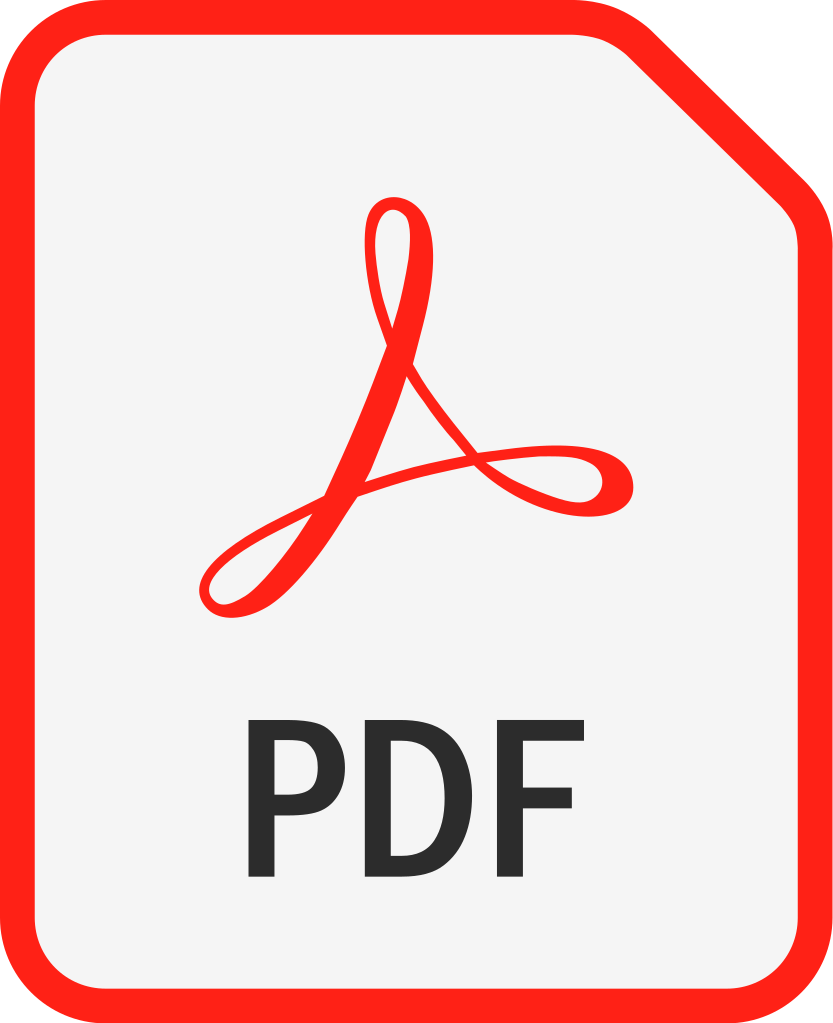 Fundations Counter Evidence by Indicator Gateway 2
Fundations® is widely adopted to thoroughly and systematically solidify students' foundational skills with a research-based structured literacy approach. Its instructional design is supported by scientific research and informed by 30+ years of working with students, including those with dyslexia.
Fundations offers a program more comprehensive than what is captured by the EdReports rubric. Fundations teaches both reading (decoding) and spelling (encoding) simultaneously with a structured language and literacy approach that explicitly teaches total word structure, not just systematic phonics. This and many other aspects of the Fundations program were not accurately reflected in the review. As a result, the true essence of Fundations is not captured, and comparison using the EdReports rubric does not represent Fundations' significant differences with other programs.
Recognizing that effective foundational skills instruction is more than simply checking off a list of grade-level phonics skills, we remain steadfast that Fundations provides teachers with not just the what, but the how to thoroughly and systematically include the science of reading (and spelling) in their classrooms. We invite educators to thoroughly review the Overview documents provided below, as well as the specific evidence to the report provided on this page, when evaluating the validity of EdReports' conclusions.
Thank you for taking the time to fully understand the Fundations program.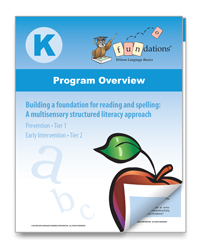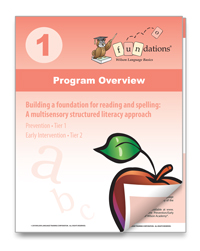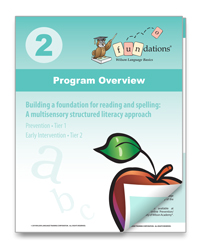 Since its establishment in 1992, Wilson Language Training® (WLT) has been dedicated to providing educators with the resources they need to help their students become fluent, independent readers. As such, WLT is a provider of multisensory, structured programs, including Wilson Fundations, which provides research-based materials and strategies essential to a comprehensive reading, spelling, and handwriting program.