Catalog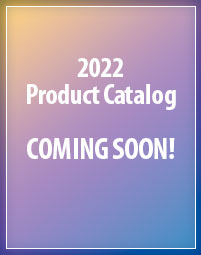 Materials for Wilson programs can be purchased through our online store. Orders also may be placed by phone, fax, or email. Please view our order policies and information page for additional details. If you have any questions, please contact our Customer Support Center.
Our upcoming  2022 product catalog will feature Fundations®, Geodes®, Just Words®, Wilson Reading System®, Wilson Fluency®/Basic, and supplemental materials.
We are very pleased to announce the new Wilson Reading System 4th Edition!
To learn more, please view the WRS 4th Edition Materials Information booklet below.
The Wilson Guarantee
If for any reason you are not completely satisfied with your purchase, you may return it within 30 days for a refund, credit, or replacement. DVDs and black-line masters may be returned for replacement only. Please read our return policy for full details.