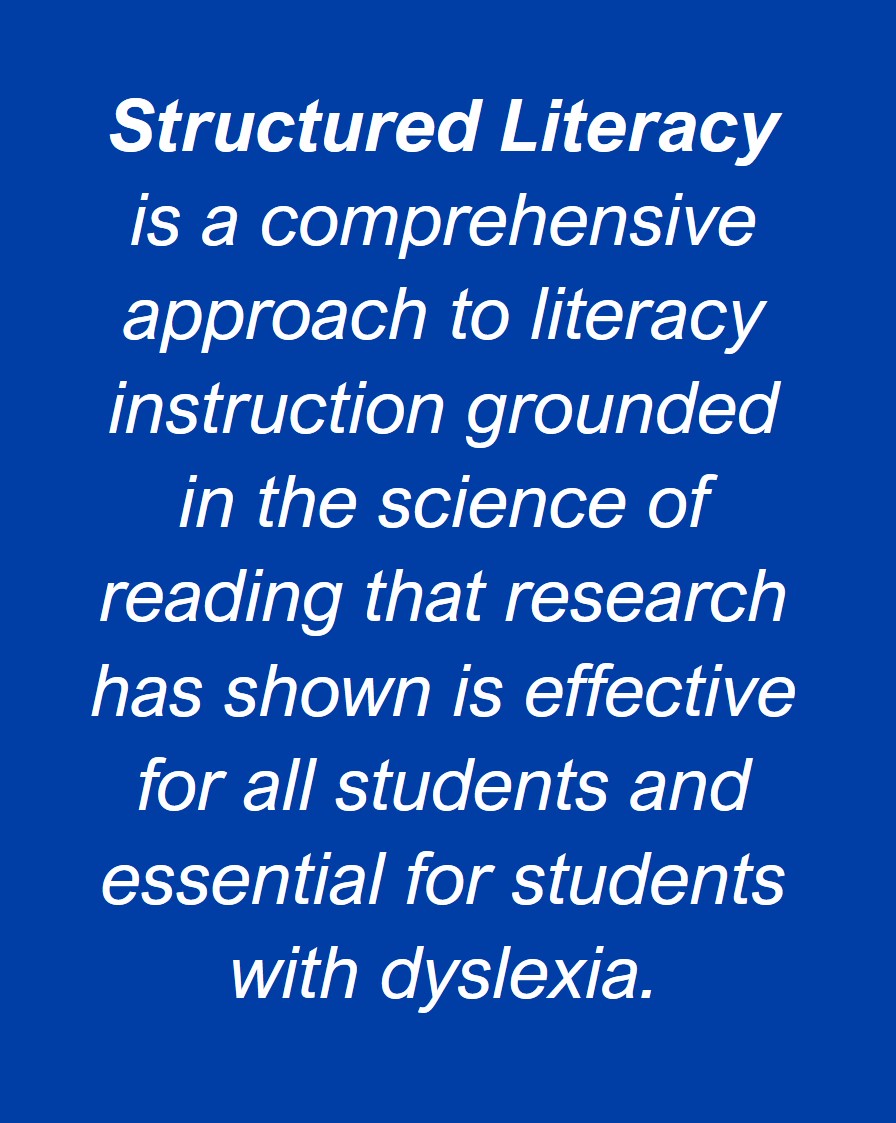 Cannon-McMillan School District, PA
As Pennsylvania's recently passed House Bill 1642 promotes Structured Literacy (SL) for reading instruction, one public school district is celebrating the results of its plunge into this approach.
Like many school districts, the Canon-McMillan school district had been using the three-cueing model and other balanced literacy strategies during literacy instruction. However, test scores suggested that something was missing for many students.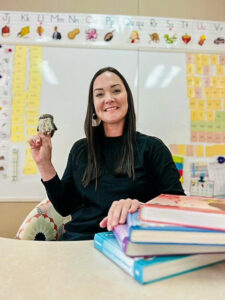 That's when literacy coach Makenzie Buhman joined the district, bringing with her ten years of experience as a Wilson® Dyslexia Practitioner (W.D.P.). In her new role, she not only provided intervention-level reading instruction to students but also led professional learning for her fellow teachers. Makenzie was eager to tell administrators and teachers alike about an evidence-based solution to their students' reading struggles—Wilson Language Training® (WLT) programs.
"As soon as my administrators heard the facts about WLT programs, it got their attention," Makenzie said. "Once you hear about Fundations® and Wilson Reading System® (WRS), it's compelling. You can't help but want to take that information and apply it."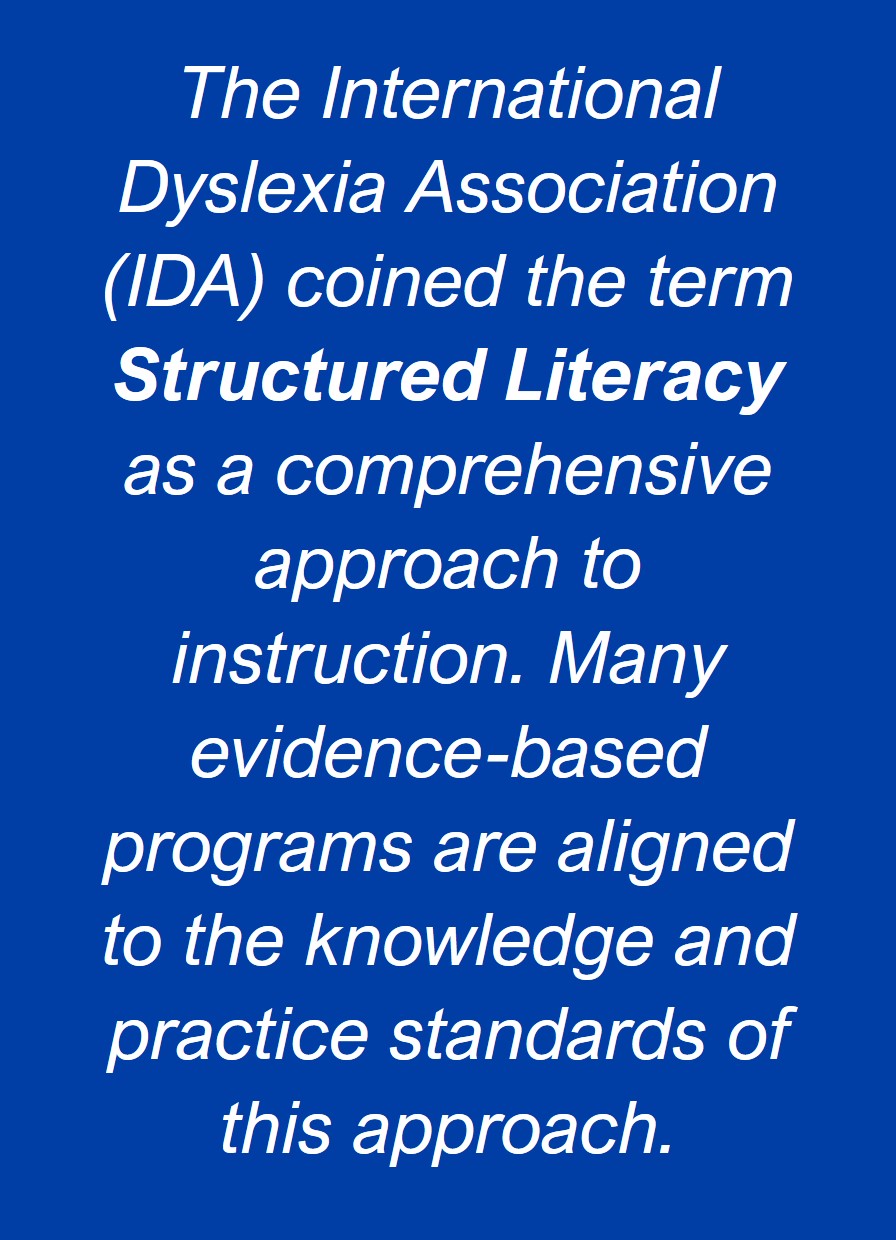 With district approval, reading interventionists first implemented Fundations. Thanks to a grant from the Dyslexia Screening and Early Literacy Intervention Pilot Program, the district rolled out the program in kindergarten during the 2019–2020 school year, followed by Grade 1 in 2021–2022 and Grade 2 in 2022–2023.
"It took several years of professional learning, training, workshops, and bringing WLT into the district to start seeing changes," Makenzie noted.
While improvement wasn't instantaneous, the result was worth the time and hard work. In 2019, Makenzie became a Wilson® Credentialed Trainer (W.C.T.). This professional growth meant she could offer a new variety of helpful learning opportunities to her peers.
The Rewards of Structured Literacy
Since the implementation of Fundations, the reading score improvements in Canon-McMillan schools have been astounding: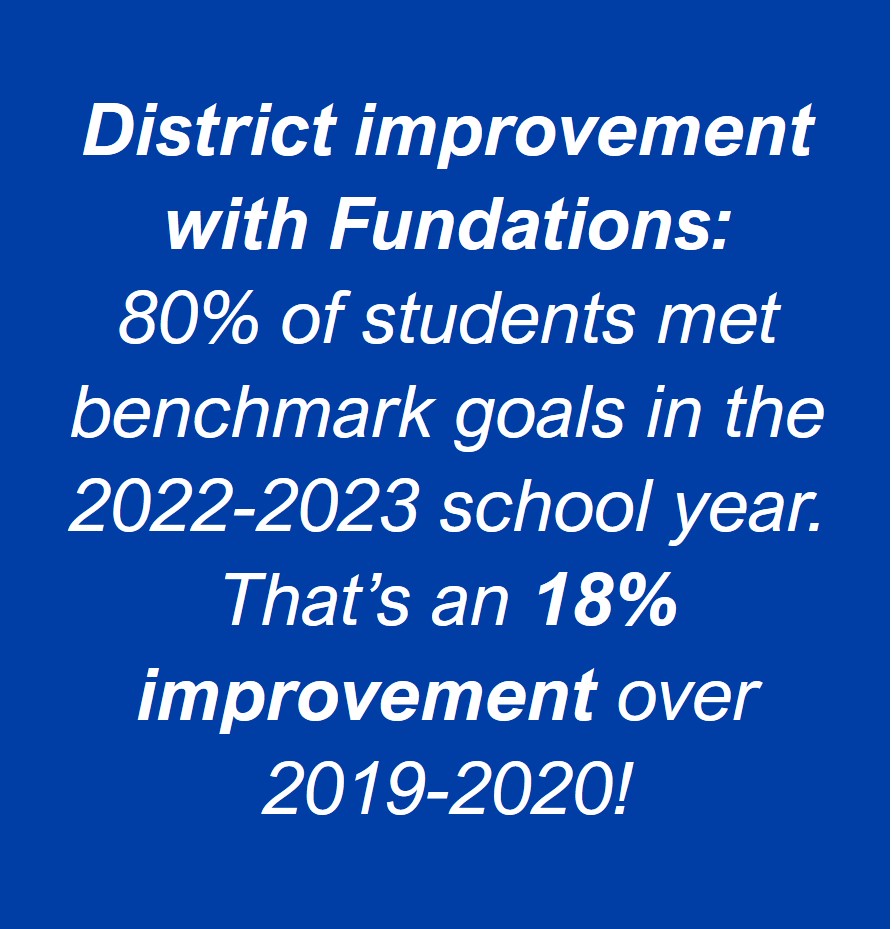 The district's Title I schools have experienced a 20-point increase on their Acadience® Reading benchmark prompt scores.
Oral reading fluency scores improved 20%, specifically in the most economically disadvantaged schools.
Fundations implementation helped one school increase the number of students who met benchmark goals from 2019 to 2023 from 62% in 2019 to 80% in 2023, an 18% improvement.
Fewer students need reading interventions and supports. Some students receiving reading supports at the beginning of the school year exceeded benchmark goals by the end of the year.
"The only thing that changed was bringing in Fundations," Makenzie emphasized. "We found that Wilson really meets the needs in our district—of our population—seamlessly."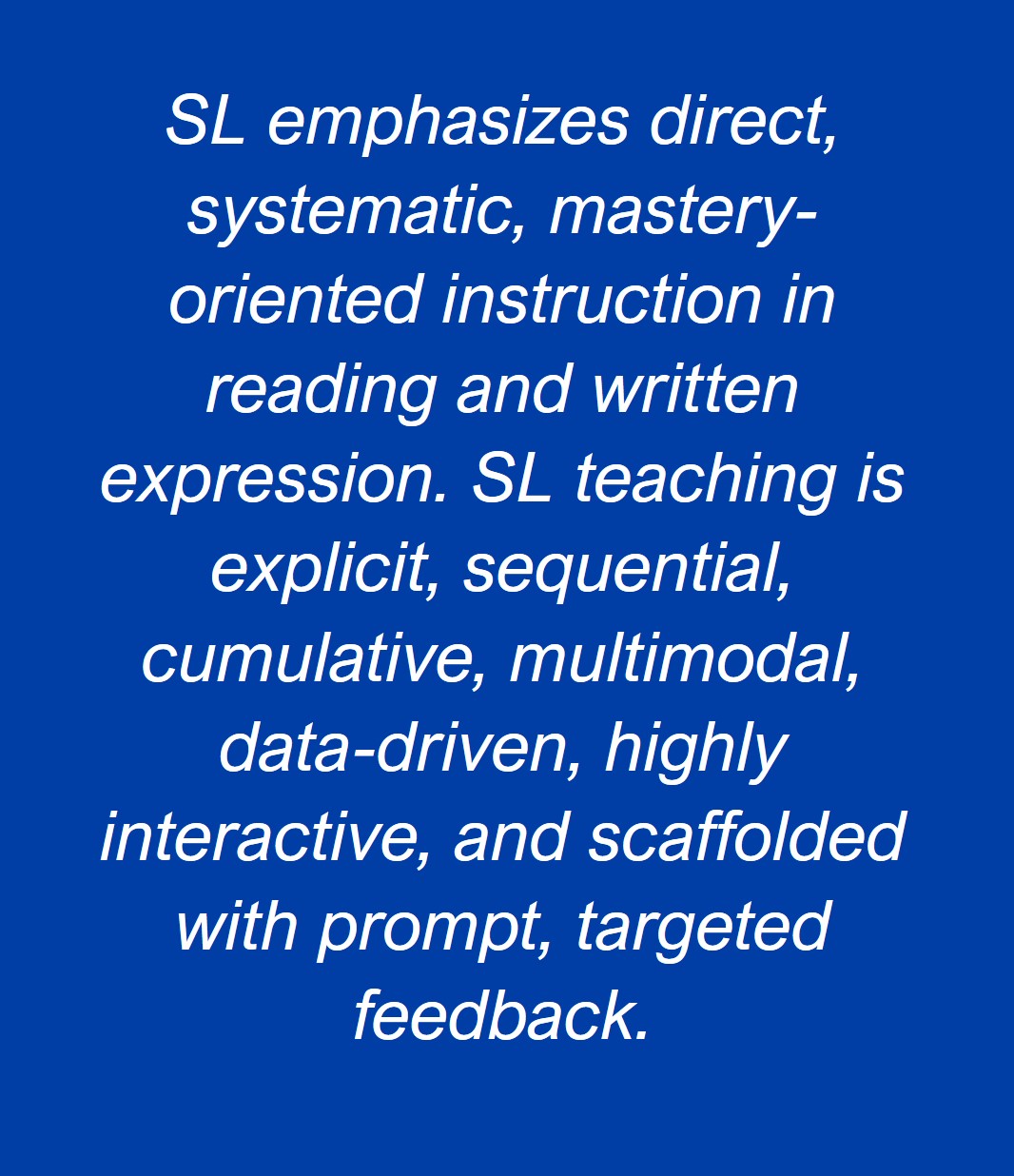 Expanding Implementation
To achieve reading, writing, and spelling success across every grade level, the Canon-McMillan School District knew that it had more work to do.
"We found that, coming out of the balanced literacy curriculum, there was a student population that didn't receive the foundational skills for reading," Makenzie commented. "Those students weren't quite in need of reading support or intervention, but they weren't quite as successful as they needed to be."
To boost these students' skills, the district began implementing the Just Words® program in Grades 4 and higher and offering WRS for Tier 3 intervention in elementary and middle schools.
Makenzie said, "Some children were 'curriculum casualties.' They are now getting the foundational skills to get the words off the page. It makes you lose a little sleep wishing this could've been the case years ago. I think of all those kids who could've benefited from Fundations back then. But now that we know better, we're doing something about it."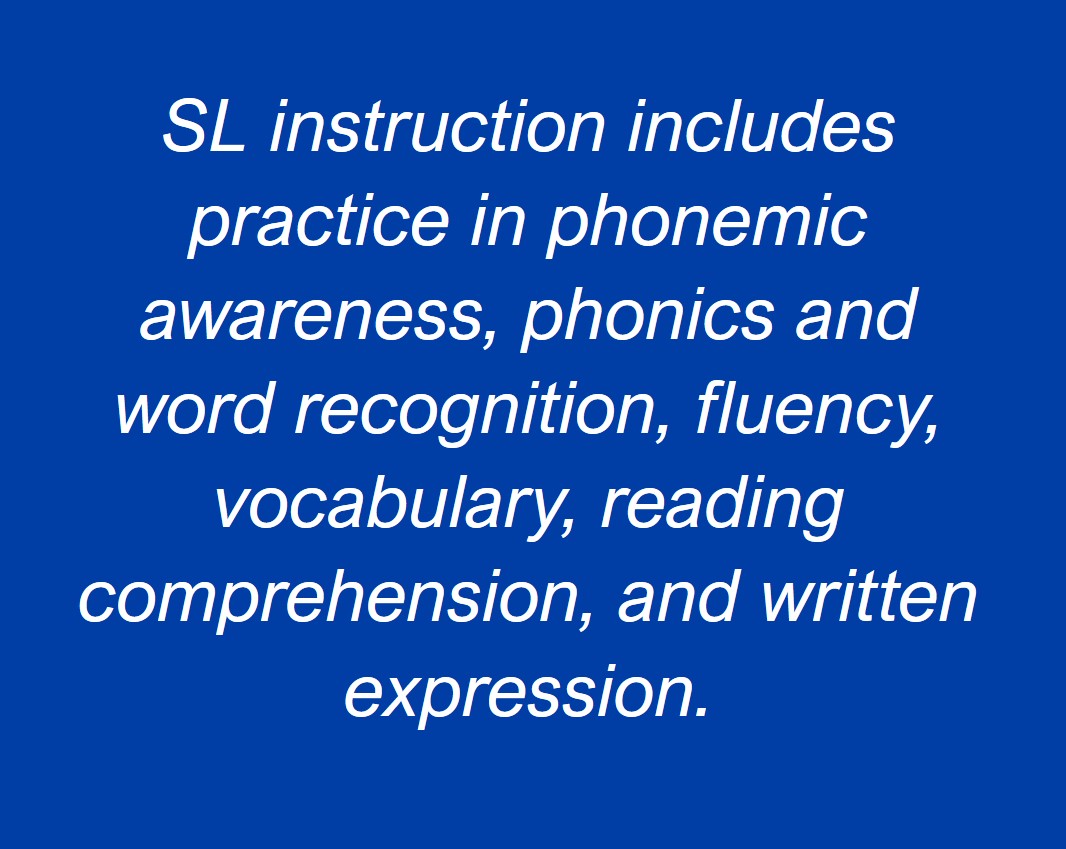 Looking Ahead
The district continues to offer WLT professional learning opportunities to its educators. It now has 30 teachers with at least WRS Level I Certification; teachers receive training in every WLT program that applies to their students. "It's a lot of hard work to learn new programs, but to see the effect on their students' lives is inspiring and rewarding," Makenzie noted. "It's been very empowering to take what I know and spread it among the adults."
Makenzie recently joined WLT's Dyslexia Team as a Dyslexia Training Specialist, where she works with districts and educators to support students.