Meet Our Leaders
---
The inspiration behind Wilson Language Training® began with Barbara and Ed Wilson 35 years ago.
Our Founders
Barbara Wilson
Barbara A. Wilson is the President and Co-Founder of Wilson Language Training® (WLT). Barbara authored three proven reading programs — Wilson Reading System®, Just Words®, and Fundations®. For over 35 years, she has strived to bring structured literacy to educators and students across the country. Barbara has provided a voice for learners with dyslexia by presenting keynotes and workshops at more than 300 national and international conferences and written articles and chapters about teaching older students to read and the principles of implementation science. In 2004, she consulted with Advisors to President Bush; Barbara also testified in front of Congress in 2015, which resulted in the READ Act.

In addition to being an accomplished researcher, advocate, and author, Barbara oversees graduate courses and clinical practicums on teaching reading to students with a language-based learning disability, such as dyslexia. This experience guided the development of, and continues to inform, the evolution of Wilson professional learning opportunities and Wilson® Professional Credential programs for educators. She also serves on several committees for the International Dyslexia Association (IDA) and provides professional expertise and consultation to other organizations dedicated to reading and dyslexia.
Ed Wilson
Edward J. Wilson is the Co-Founder and Publisher of WLT. In 1985, Barbara and Ed Wilson founded the Wilson Learning Center. Ed completed the Wilson Certification models in the 1980s and early 1990s; this learning contributed to his understanding of the science behind the implementation process of Wilson programs. He has devoted over 35 years to the education of children. Ed brought his expertise in systems management to WLT by successfully scaling up the work of the Wilson Learning Center.
Ed led the transition from a private learning center model to establishing the Wilson Language Training Corporation in 1993. WLT provides schools and districts across America with the same level of success achieved at the private center. Ed remains determined to maintain Wilson's mission and goals at its core — dedicated to individuals with dyslexia. He served on the Board of Directors for the New England branch of the Orton Dyslexia Society for six years and on the Executive Board for the IDA for seven years. He currently serves on the Board of Directors for The Dyslexia Foundation.
Keri Dixon, CEO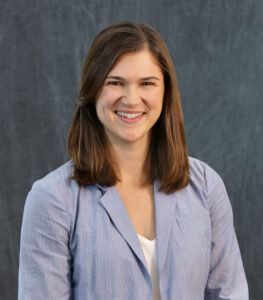 Keri Dixon joined WLT in 2022. A graduate of Stanford Graduate School of Business and MIT with an extensive background in business strategy, customer success, and marketing, she has respect and enthusiasm for Wilson's history and mission which drives her stewardship of WLT. She utilizes her expertise to answer the call for critical foundational reading and spelling skills for all children and make our programs available to meet the needs of educators and students across the country.
Keri's dedication fuels her desire to share Wilson's effective programs, support teachers and administrators, and further educator access to professional learning that helps close learning gaps. She works alongside Barbara, Ed, and the leadership team to ensure that Wilson continues to provide our acclaimed curricula, products, and professional learning to an ever-increasing number of educators, schools, and districts.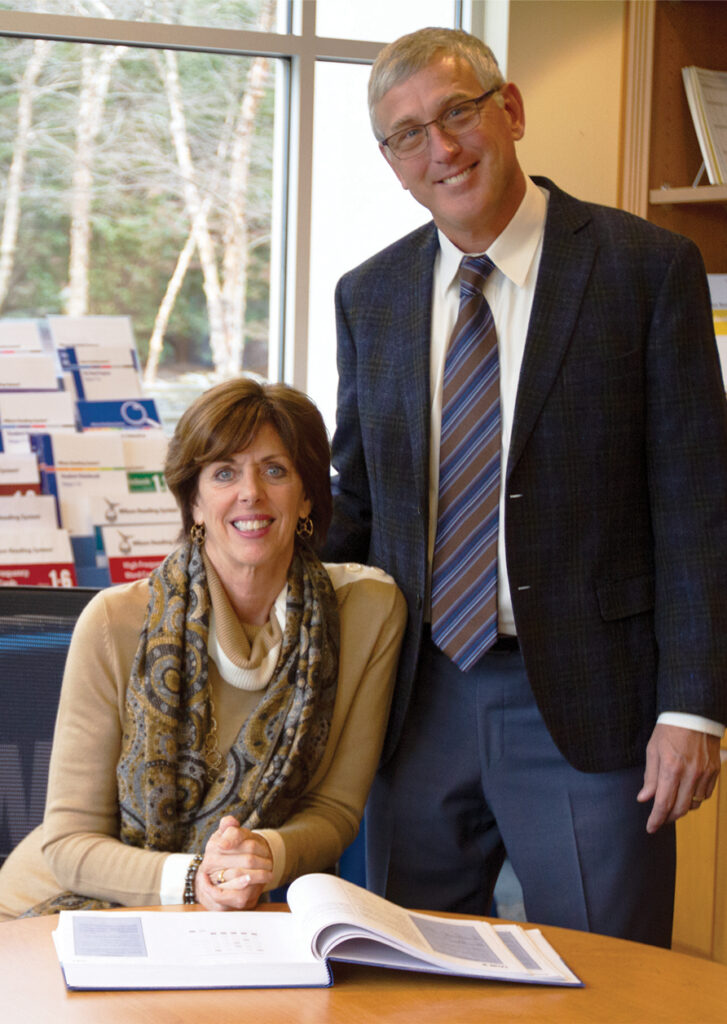 "Reading is a door to personal, spiritual, and intellectual growth as well as a necessity for a secure future in an evolving global economy."

Barbara and Ed Wilson