Employment Opportunities
Would you like to be part of a team that is dedicated to improving the lives of people through literacy achievement across America? Our company is committed to "Literacy for All" and we have the track record to prove that we DO make a difference!  Pair that dedication with the fact that we have an impressive, friendly, and committed staff, along with a competitive benefits package and the opportunity to work on a beautiful campus, and work life couldn't get much better.  Take a moment to view our employment opportunities and learn more about Wilson.
Opportunities at Wilson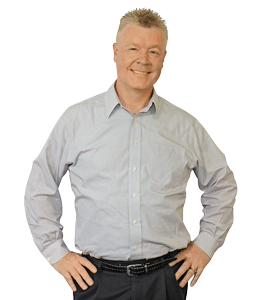 Our mission of providing educators with the skills and tools they need to help their students become fluent, independent readers isn't just a statement, it's the way of the workday at Wilson! It is very gratifying working with so many people who are driven by this mission, and extremely rewarding knowing the countless teachers and students we touch with our work on a daily basis.
- Ken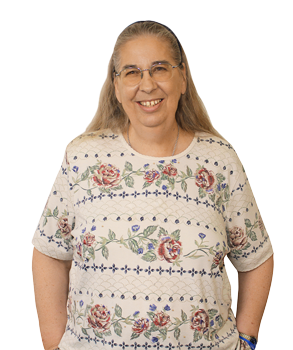 In my department, I work as an individual, yet collaborate and communicate with sharing of information with my team members. It is the best of both worlds.
- Vicki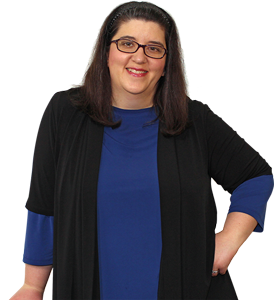 I tell my friends and family that I've found my home at Wilson. It has felt that way right from the start, and I can't believe that I began my 9th year here this past January. We have the best staff, and truly function as a team. I still love walking through our front doors as much today as I did when I first started.
- Tina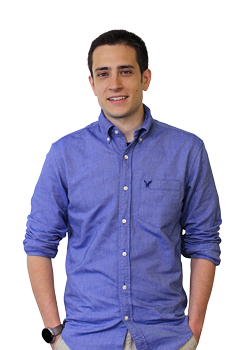 What I like most about working at Wilson are the people I get to work with and meet. I have met and worked with people all over the country, and even some in other countries! I'm thankful that Wilson provides me a job I enjoy and look forward to coming to everyday.
- Mike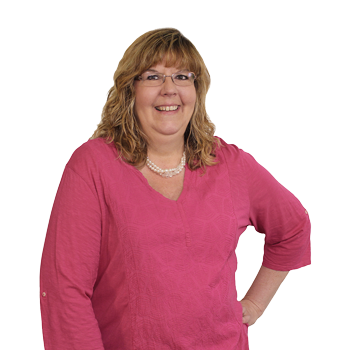 Wilson is a great place to work. There is a true sense of teamwork starting with the leadership team and throughout the whole company. There is constant communication and collaboration between departments which allows for effective processes to be developed. All the employees are friendly, helpful and dedicated to the mission of Achieving Literacy for All.
- Lynne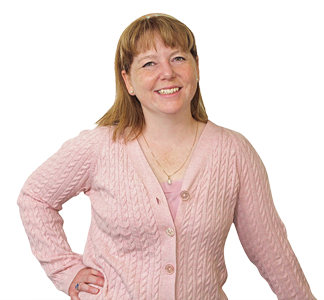 One of the things I noticed right away after starting at WLT is that everyone is so responsive! People take the time to loop all pertinent parties into a conversation, and then circle back around to bring closure to projects. It's refreshing to work with people who understand the value of good communication and practice it regularly.
- Heidi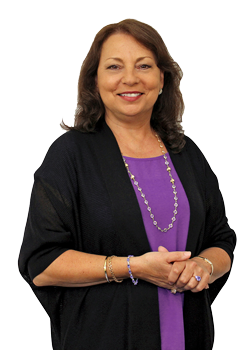 What I enjoy most about being employed at Wilson are the wonderful people I have the privilege to work with every day. Performing at a job I love, and being surrounded by great people is an added bonus!
- Anne