When educators help students learn to read, they throw open the doors to a future full of possibilities and opportunities. Wilson Language Training (WLT) has been happy to be part of the advancements and innovations making literacy accessible to all over the past 35 years.
Despite decades of growth and change for WLT, two important things remain the same: the vision of "Literacy for All" and the mission to provide educators with the knowledge, tools, and support they need to help their students become fluent, independent readers. 
Addressing Dyslexia and Discovering Structured Literacy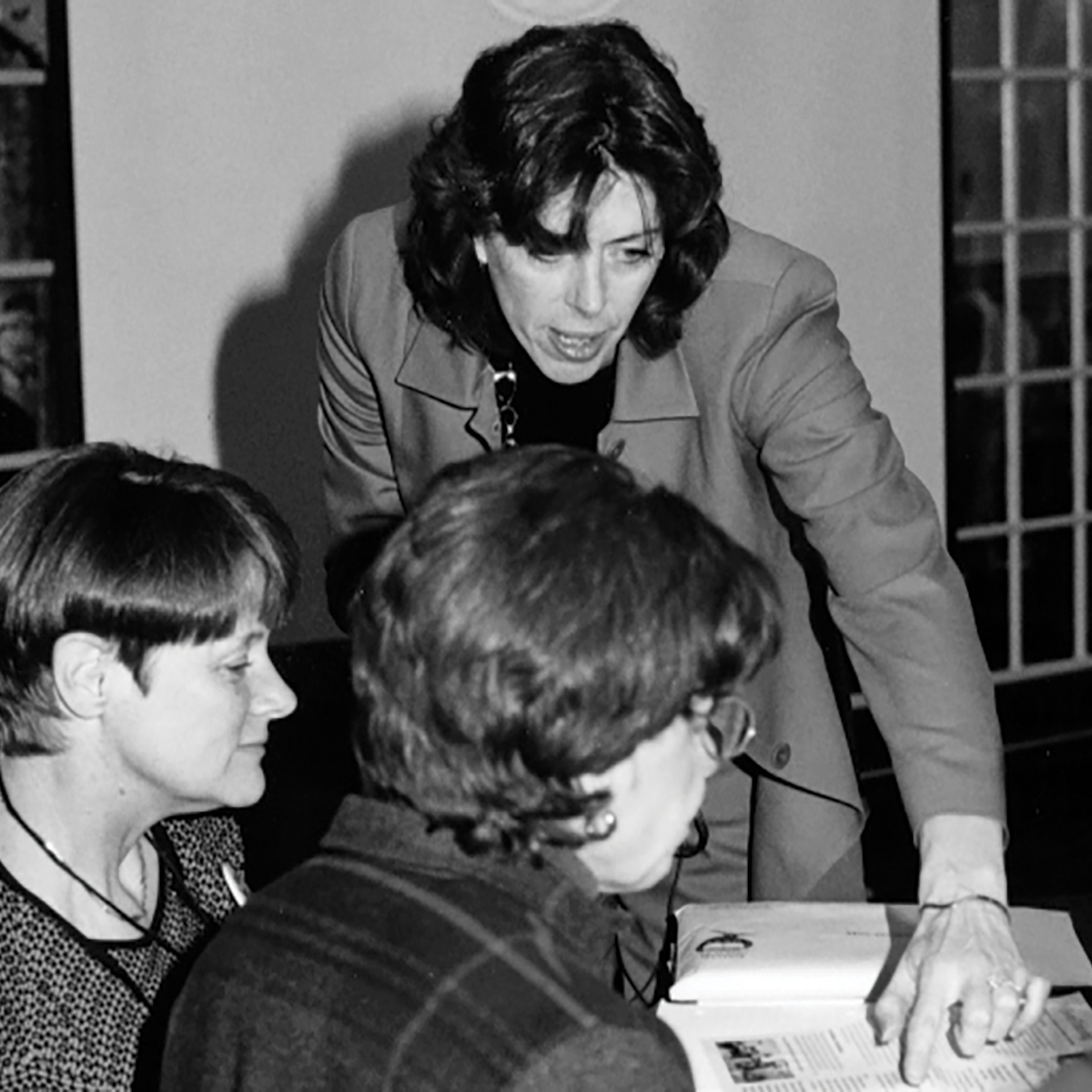 In the 1980s, Barbara Wilson, co-founder of Wilson Language Training, assessed children in a school district for special education services. At the time she realized that the teachers in the district―herself included―did not know how to instruct students who struggled with reading. That led her to pursue training in the Orton-Gillingham methodology at the Massachusetts General Hospital Language Disorders Unit.
There, Barbara discovered the tenets of what experts would later call Structured Literacy. The next year, Barbara worked part time at the Language Disorders Unit helping adults diagnosed with dyslexia. At the same time, Barbara and her husband, Ed, also co-founded the Wilson Learning Center for students of all ages who struggled with reading. In 1987, Barbara published the first edition of the Wilson Reading System® (WRS).
In the same year, parents asked Barbara to train teachers in WRS for ten school districts near the Center. The Wilsons saw that all children should benefit from Structured Literacy, so they decided to bring teacher training to public schools. Barbara then created the WRS certification process and closed the Learning Center in 1992 to start Wilson Language Training.
At first, schools used the WRS certification process to prevent sending students to outside placements during due process hearings. For example, WLT would contact a teacher working with an eighth-grade student who was reading at a second-grade reading level to provide guidance. Special educators who were working with students with the rarely recognized dyslexia diagnosis conducted the work with districts throughout the 1990s. 
Developing Programs Grounded in the Science of Reading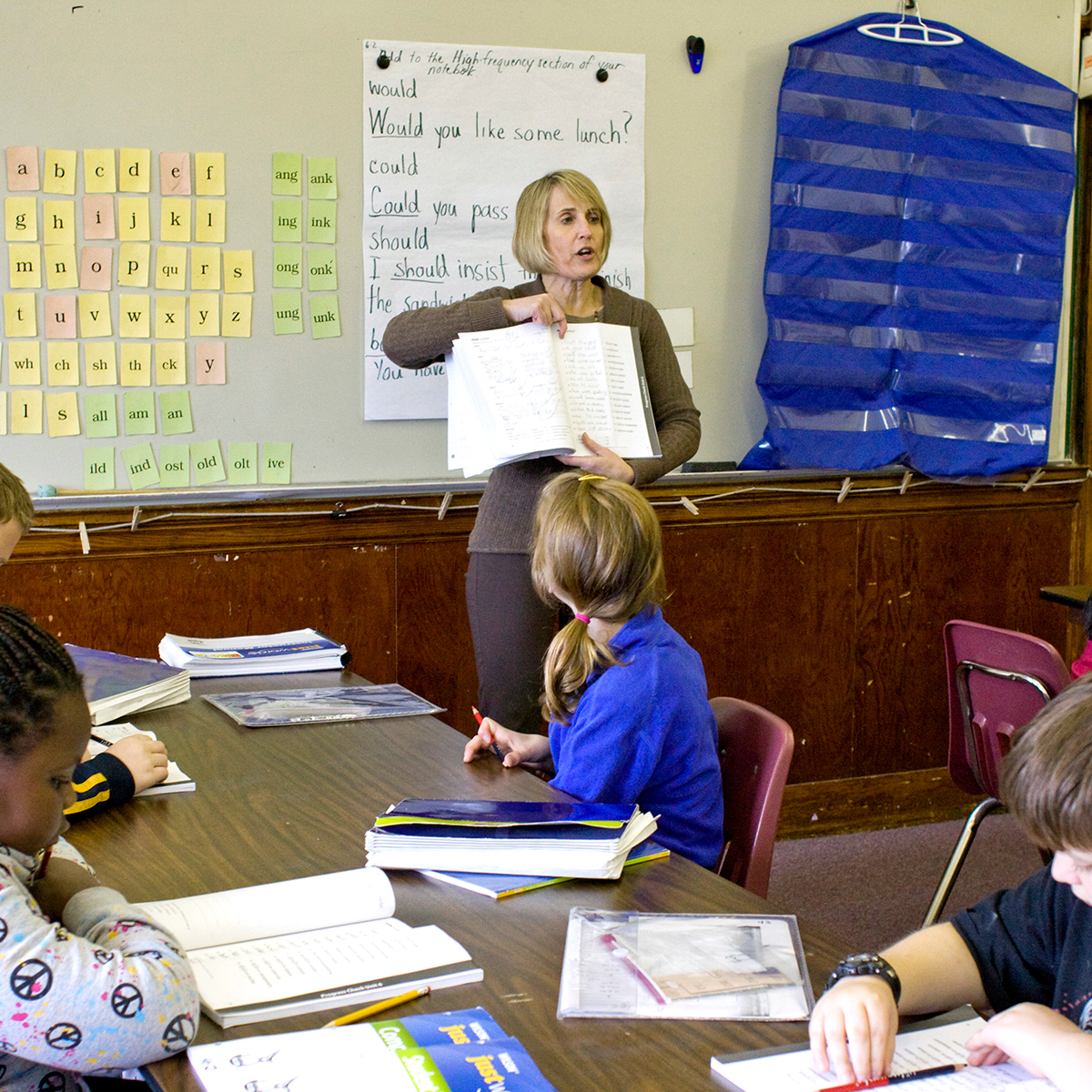 In the late 1990s and early 2000s, Dr. Reid Lyon at NICHD led reading research that demonstrated all students benefited from the type of instruction now called Structured Literacy. WLT began working with kindergarten to third-grade teachers to help them teach the foundational skills of decoding, spelling, and handwriting to all their students using a comprehensive Structured Literacy approach.
The first edition of the Fundations® program was published in 2002. Professional learning accompanied this to help teachers instruct all students according to the science of reading. WLT created the Just Words® program in 2009 to assist older students with word-study and literacy-learning gaps.
Now in its fourth edition, WRS continues to provide a systematic, integrated, and comprehensive approach to teaching literacy to students who have significant reading and writing challenges. The International Dyslexia Association (IDA) accredits the WRS Level I and II Certification programs as an Independent Teacher Training Program for students with dyslexia. 
Innovating to Help Students Read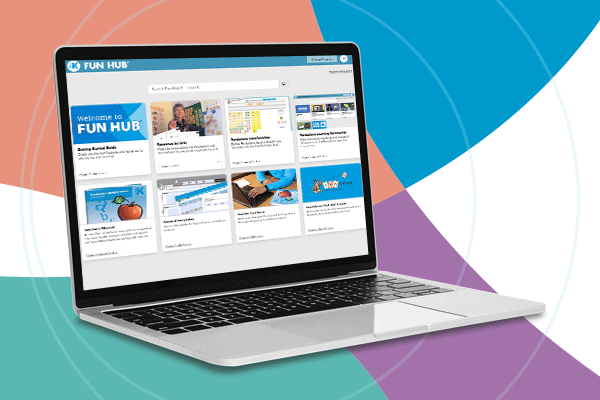 In the past, reading instruction focused on memorization, guessing words from context, and learning to read through repeated exposure to books. Both teachers and students often learned that the English language had more exceptions than rules, which caused too many students to experience reading failure. WLT challenged that paradigm, demonstrating that English is a structured language and instruction in how it works is an excellent foundation for learning to read.
The vision that began with a handful of schools has grown into professional learning opportunities that have reached all 50 states and ten countries. More than 333,000 teachers have participated in WLT workshops and courses, and over 27,000 individuals have earned Level I Certification.
Wilson remains dedicated to guiding and supporting educators everywhere through varied combinations of in person and synchronous and asynchronous virtual training. The new Virtual Implementation Support (VIS) portal provides additional professional learning and support to educators after their initial Fundations® and Just Words® workshops during their first year of instruction.
Wilson Academy® addresses this need, offering ongoing resources and support for educators since 2003. This online teaching community and instructional resource library provides video demonstrations, printable classroom materials, text passages, lesson planning guidance, and other valuable teaching aids.
When the COVID-19 pandemic caused school closures in 2020, Wilson Academy supported remote literacy instruction coupled with a new resource for Fundations teachers—the Virtual Resource Hub (FUN HUB®). Expanding on the idea of Wilson Academy, the FUN HUB contains the online Unit Test Tracker, access to digital teachers' manuals, targeted practice support, (InterActivities) for the virtual classroom, and video demonstrations of new concepts. 
Guiding With Implementation Science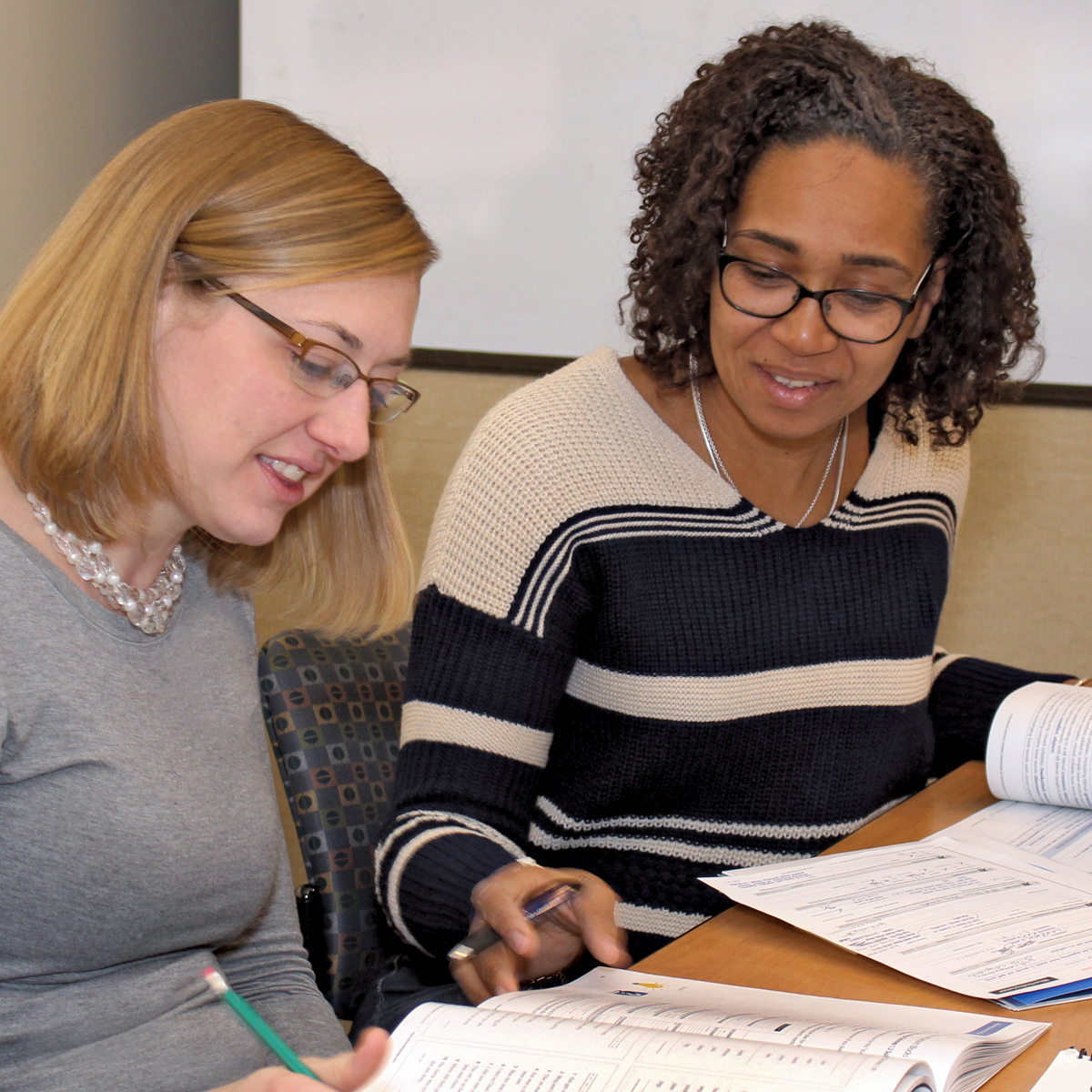 Having an excellent curriculum is not enough to help students become successful, independent readers. Educators need dedicated, informed administrators to support and develop professional learning, coaching, community, and resources to deepen their understanding and teaching practice. Administrators who are invested in the process are also needed.
Over the years, Barbara, Ed, and the Wilson team have understood how crucial administrators are in implementing Wilson programs. Districts adopting Wilson programs aim to maximize student success in reading and writing and maintain that success.
WLT uses implementation science principles to help districts with personalized plans, ensuring success. These districts receive support from Wilson Implementation Coordinators, Literacy Advisors, and Literacy Specialists. These professionals assist educators in building their teams and developing self-sustaining capacity. 
Partnering for Reading Success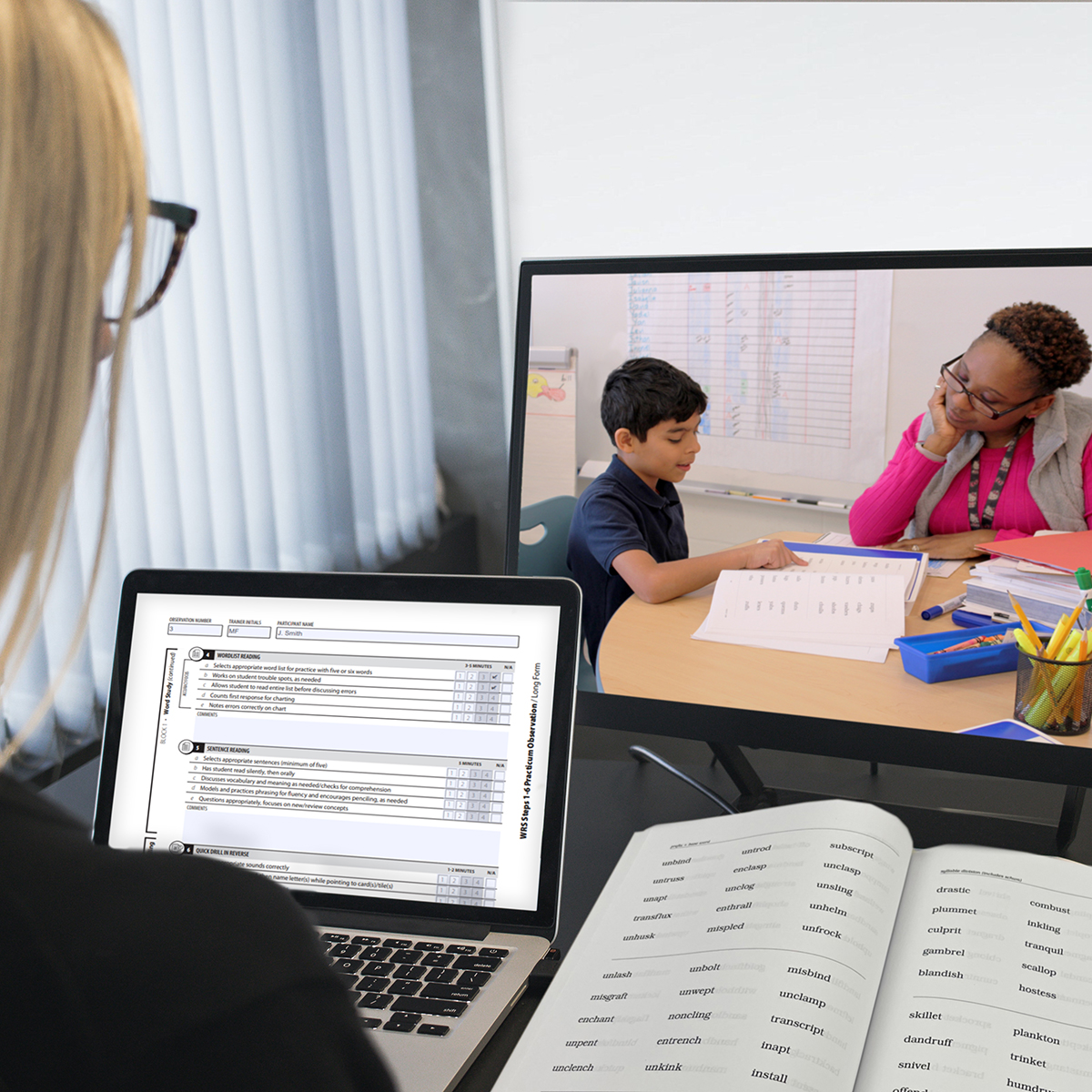 Educators are doing their best to help their students prepare for the future through literacy. Requests for Wilson workshops, courses, ongoing support, and certification programs continue to increase, and Wilson has grown its capacity by collaborating with outside organizations that share the same commitment to effective Wilson professional learning and certification. Wilson® Accredited Training Partners have been a part of this effort since 2003, delivering the same courses, workshops, and certification trainings with the same level of high-quality training and focus on results.
Wilson has also teamed up with colleges and universities since 2006 to prepare teachers to work with struggling readers. Our partners in higher education offer programs for educators to earn WRS Level I Certification as part of their M.Ed. programs. This ensures that future teachers receive authentic professional learning so that they can maintain the integrity and fidelity of Wilson programs when using them in the field.
Educators are rising to the challenge of helping their students become successful, independent readers. In early 2022, Wilson partnered with Alpine Investors. This partnership was formed to address Wilson's increasing demand for professional learning, research-based programs, and high-impact products. With Alpine's help, Wilson keeps up with growing demand and maintains high quality, staying true to the company's mission.
Working Toward Literacy for All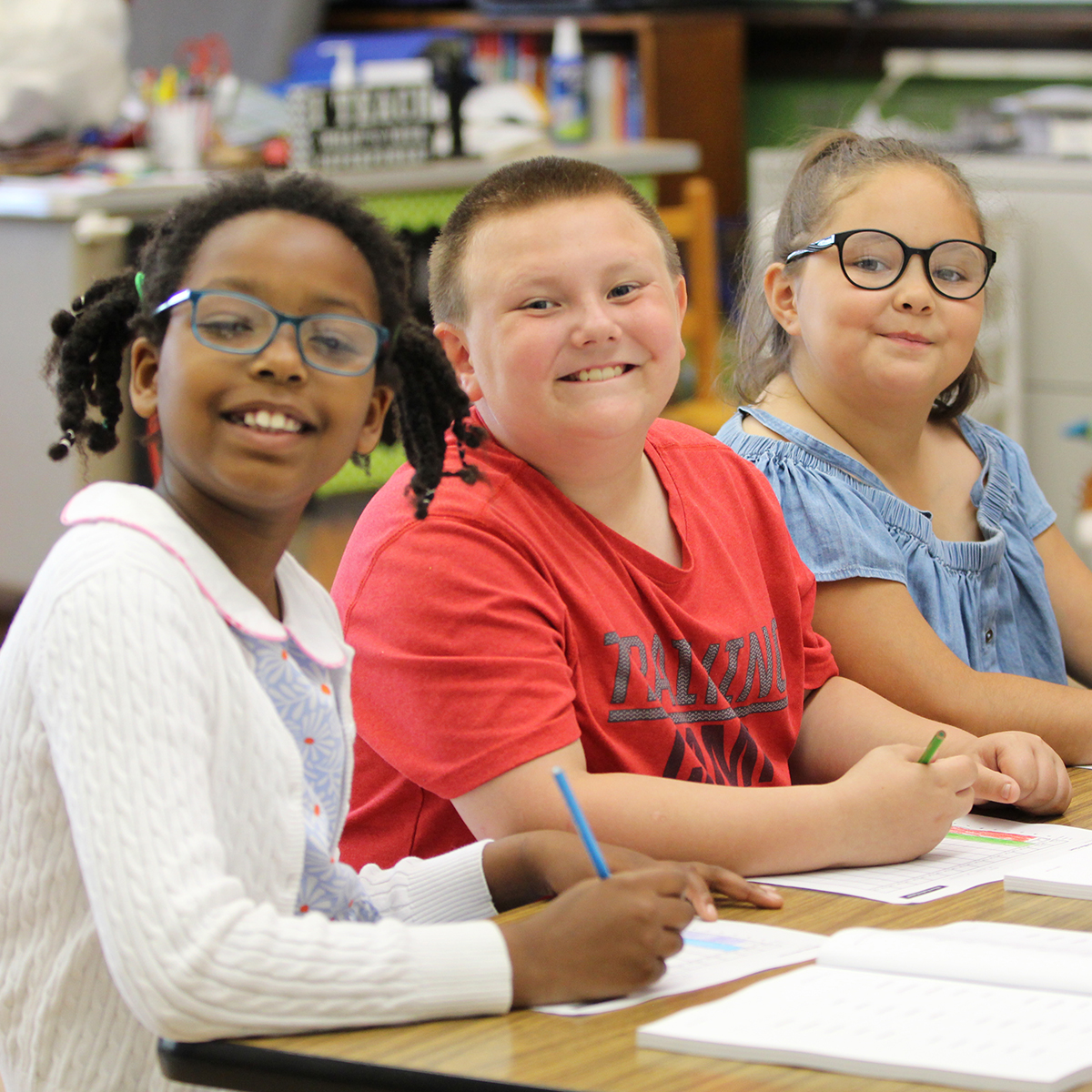 Following the Alpine partnership, Wilson welcomed its new Chief Executive Officer (CEO), Keri Dixon, in June 2022. Keri is a graduate of Stanford University and the Massachusetts Institute of Technology (MIT). With her leadership, and Barbara and Ed's guidance, Keri is helping to ensure Wilson continues to provide our acclaimed curricula, products, and professional learning to an ever-increasing number of educators, schools, and districts.  
For the last 35 years, Wilson has been there to guide and support educators as they make literacy a reality for their students. As the need for Structured Literacy instruction and sound professional learning grows, WLT will continue to offer excellent evidence-based Structured Literacy programs and guidance and support.