Our Partners
---
Wilson Language Training® partners with two types of experienced providers to expand the availability of Wilson's professional learning opportunities: Accredited Training Partners and Higher Education Partners.
Our Accredited Training Partners
When teachers implement Wilson® programs as designed, students succeed. To gain the deep knowledge and skills needed to achieve this requires focused training. Wilson partners with organizations and higher education institutions who meet our standards for excellence in the delivery of Wilson professional learning to expand the availability of our professional services.
Learn about Wilson's Accredited Training Partners
Our Higher Education Partners
Wilson Language Training® (WLT) also collaborates with select higher education institutions that share our focus of preparing effective teachers for their classrooms. These partner institutions either offer graduate credits for the completion of eligible Wilson professional learning or embed Wilson Reading System® (WRS) Level I Certification into their graduate programs.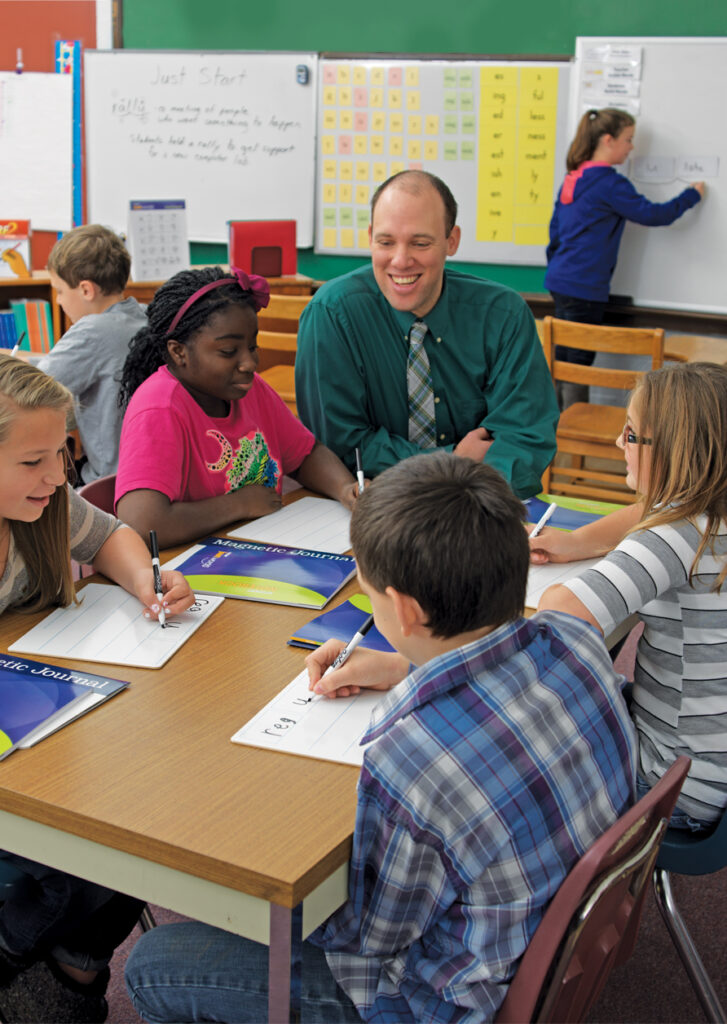 For Educators
Our professional learning programs help educators gain the confidence, skills, and experience to successfully teach reading and spelling with a systematic, multisensory, structured literacy approach.
For Administrators
Wilson® partners with schools and districts to build customized literacy plans that support program implementation and long-term instructional capacity.
For Parents
We understand the challenges faced by students with a language-based learning disability, such as dyslexia. Access resources and learn how you can help your child.